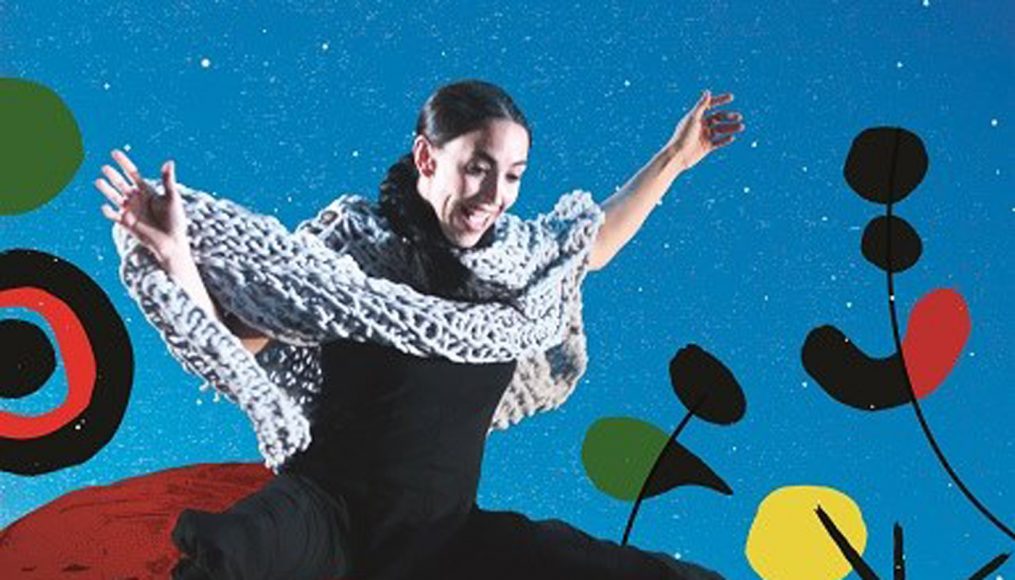 Presented by Aracaladanza Compania de Danza
Constellations and Clouds
Back
Suitable for
Families, children ages 9-13
Subject areas
Performing arts, Physical Education, Dance
Aracaladanza Compania de Danza is a Spanish dance company that has won international acclaim for its dance theatre made especially for children and families.
Under the artistic direction of Enrique Cabrera, it has been creating dance theatre that transcends narrative traditions since 1994.
Since then, it has won multiple awards and critical praise for its commitment to young audiences and its use of bold imagery and innovative costume design, music, movement, sets and scenery.
Its performances aim to provide audiences with sensory experiences activated by the choreographed movement of dancers moving through unique visual scenes and musical accompaniment.
At the 2019 Arts Learning Festival, Cabrera and three of his dancers will conduct workshops on elements of Constellations and Clouds, two works from the dance company's trilogy based on the visual artwork of Joan Miro, Rene Magritte and Heironymus Bosch.
Interested in attending?
Download PDF for full overview and curriculum benefits
Download event
Sessions
Sat 4 May 2019
11:00 am - 1:00 pm
Venue
Dance World Studios
Tickets
$10 per adult, $5 per child
Dance World Studios
295 Bank St, South Melbourne Vic 3205
Transport
Dance Works Studios is located at 295 Bank St, South Melbourne.
It's easily accessible via public transport with the No. 1 tram, and the No. 96 light rail all within walking distance.