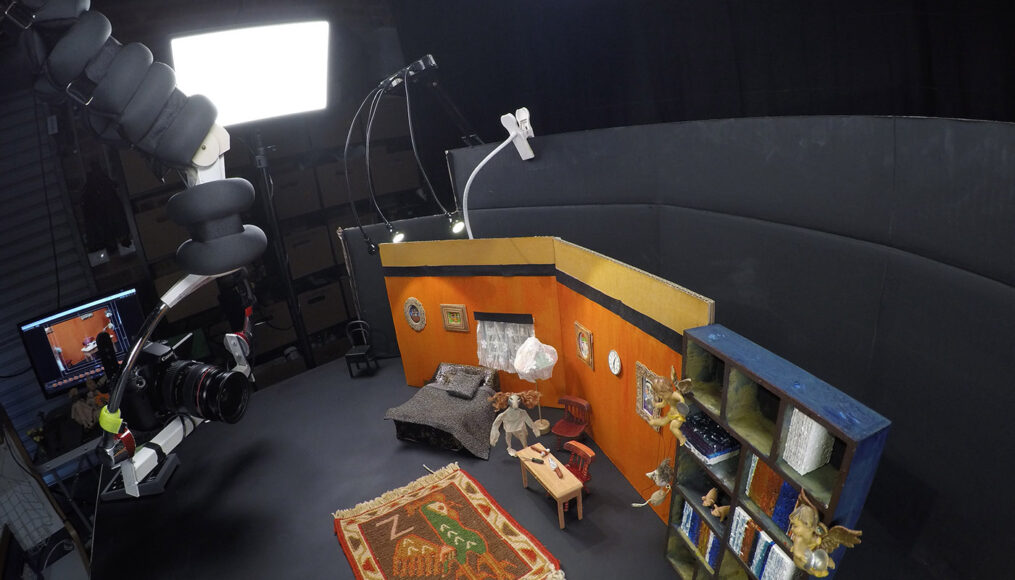 Gary Friedman
Stop Motion Animation (2D)
Back
Suitable for
Year 6, Year 7, Year 8
Discover the magic of 2D stop motion animation with Gary Friedman.
Gary Friedman will present a series of three workshops to help students develop the technical skills needed to create a short stop motion animation film.
These hands-on workshops will include a range of introductory activities, including:
Generating ideas for storyboarding and an original script
Designing and building characters and setting up a stop motion studio
Experimenting with animation, lighting and post-production
Editing, music and special effects (SFX) tips and tricks.
Students will work in groups to produce a short film to be screened at the conclusion of the Arts Learning Festival.
Gary Friedman is a socio-political puppeteer and stop-motion animation artist and teacher. He worked under Jim Henson, creator of The Muppets, at the Institut International de la Marionnette in France.
Session Information
3 workshops available. Schools can book for Tuesday 27 July, Wednesday 28 July or Friday 30 July. Each workshop is comprised of 3 x 2-hour sessions, delivered over 3 half days or 1.5 days. Delivery will be a combination of recorded content and live streamed facilitation by Gary.
Cost
$20 per student (inc GST)
Register your class
Please contact us to find out more and register your class.