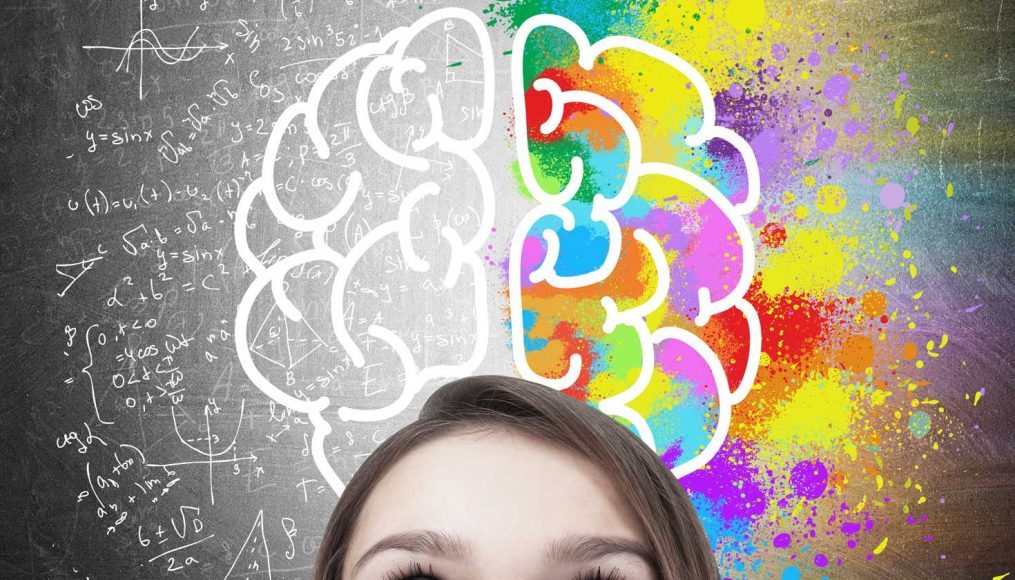 Presented by Kate Ellis
Artistry of science – student workshop
Back
Suitable for
Year 9, Year 10
Subject areas
Culture & ethics, Sciences, Critical thinking, Drama, Creative thinking
In a world seemingly intent on polarisation, the artistry of science (and the science of artistry) reveals that many differences are only perceived.
This workshop aims to blend the skills of scientific inquiry with the practical experiences and creative expression of drama. Students will have the opportunity to explore and question the idea of difference and commonality to gain an understanding of diverse viewpoints, and an ability to communicate to a range of audiences.
Students will participate in practical, kinaesthetic activities designed by Kate Ellis. They will use listening skills and the power of dramatic action to explore the meaning of the scientific theory that opposites attract.
Through using both science and arts terminology and processes, students will become familiar with terms from a combined glossary based on research of Brene Brown, Sir Ken Robinson and Jack Ma on the nature of connection, soft skills and 'intelligences'.
Learning outcomes:
an understanding of the questions that drive both the sciences and arts
an understanding of shared terminology and processes
effective skills in play, experimentation, composition, derivatives, using 'mediums', observation, safety, design and errors
students to question their own approaches to 'difference' in the outside world.
Interested in attending?
Download PDF for full overview and curriculum benefits
Download event
Sessions
Fri 3 May 2019
9:30 am - 12:30 pm
12:30 pm - 2:30 pm
Venue
Melbourne Town Hall
Tickets
$10 per student
Melbourne Town Hall
90-130 Swanston St, Melbourne VIC 3000
Transport
The Melbourne Town Hall on Collins Street is well serviced by all trams running along Swanston Street. It can also be reached, via a short walk, from both Flinders Street and Parliament train stations.