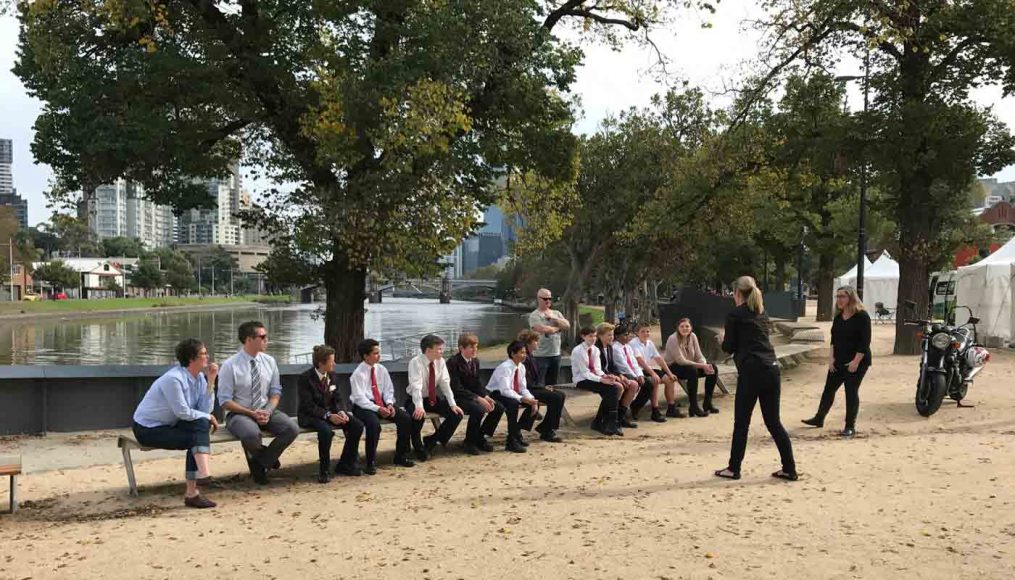 Presented by Arts Access Victoria
Deaf slam poetry
Back
Suitable for
Year 7, Year 8, Year 9, Year 10
Subject areas
Humanities, Performing arts, Personal and social capability
A nebula is a place where stars can be created. During the festival, Arts Access Victoria will open their purpose built, fully-accessible mobile studio, Nebula, to students at Birrarung Marr for two special programs, delivered by artists identifying with a disability.
The Deaf Slam Poetry workshops, led by deaf artists, capture the expressive quality of spoken word, and the intensity of ideas contained in poetic form into a powerful experience, when combined with Auslan interpretations. This is an opportunity for students to learn more about how the delivery of verbal expression can be affected by the auditory sense, and the opportunities Auslan provides for an inclusive audience experience.
Students will explore their own ideas that can be captured in simple poetic structures, and learn visual and physical theatre techniques that they can use when performing slam poetry.
During Term 1, 2019, in the lead up to the festival, deaf artists and translators will complete two half-day outreach programs at schools.
Learning Outcomes:
experience multimodal texts through an introduction to Auslan
consider how visual information can create meaning
reflect on how poetry tells stories, bridges cultures and resonates with both deaf and hearing audiences
evaluate how the elements of drama, forms and performance styles convey meaning
appreciate diverse perspectives.
Interested in attending?
Download PDF for full overview and curriculum benefits
Download event
Sessions
Thu 2 May 2019
10:00 am - 12:00 pm
Fri 3 May 2019
10:00 am - 12:00 pm
Venue
Nebula at Birrarung Marr
Tickets
$10 per student
Nebula at Birrarung Marr
Birrarung Marr
Transport
Arts Access Victoria will set up their purpose built, fully-accessible mobile studio, Nebula, to students at Birrarung Marr.
Birrarung Marr is centrally located between the Central Business District and the Yarra, next to Federation Square.
It's a short journey from Flinders Street Station, and is also served by city trams routes that run down Flinders and Swanston streets, and several bus routes.
There's also nearby parking at Federation Square, the arts precinct, and city car parks.
Coach drop-offs can be made at the Russell Street extension, and along Flinders Street. The nearest coach parking is along St Kilda Road, opposite the Arts Centre and the NGV.
Recommended events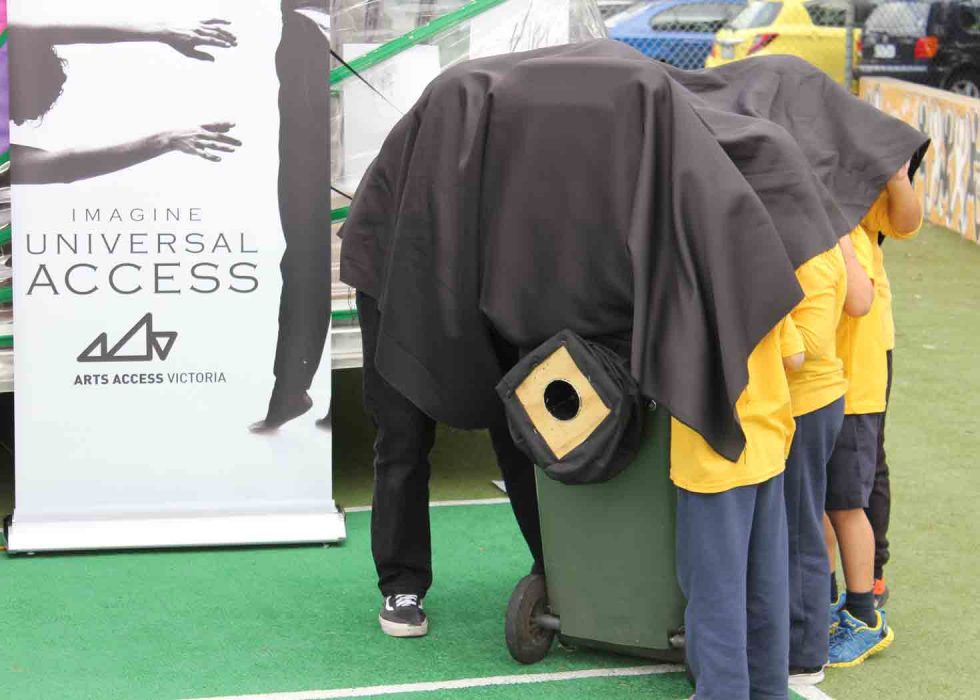 Schools Program
Years 7 to 10
An Arts Access Victoria workshop, delivered by artists who identify with a disability, exploring the workings and science of the camera obscura, in an unusual, fun take, using wheelie bins as cameras
Thu 2 - Fri 3 May, 2 sessions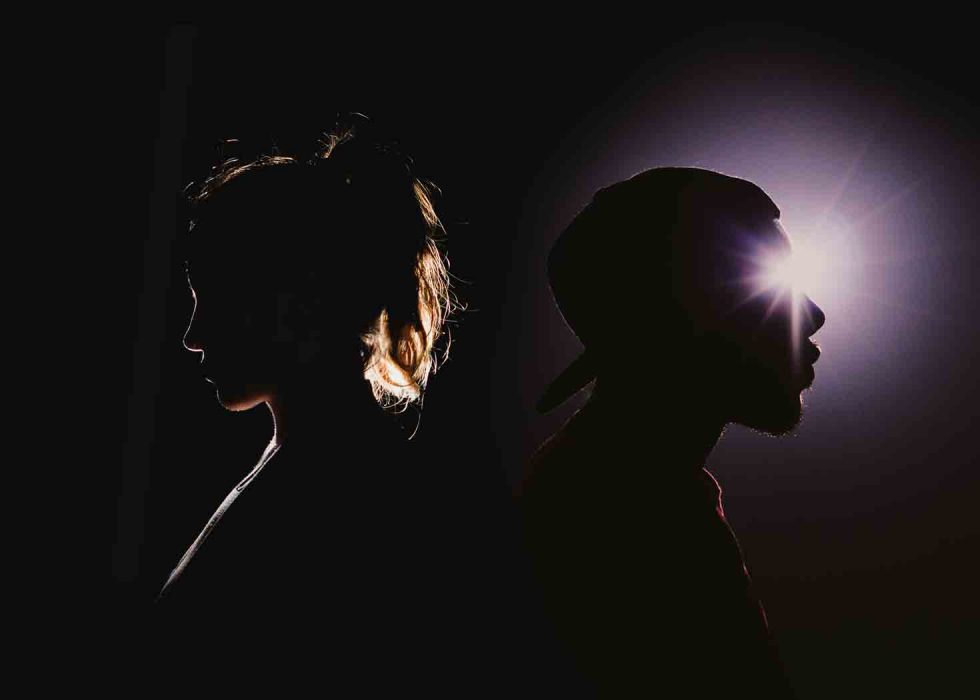 Schools Program
Years 3 to 10
What can the dark teach you about your day-to-day life? Students and teachers will explore a simulated tour of Melbourne set in complete darkness, guided by a skilled facilitator with blindness or low vision
Fri 3 May, 16 sessions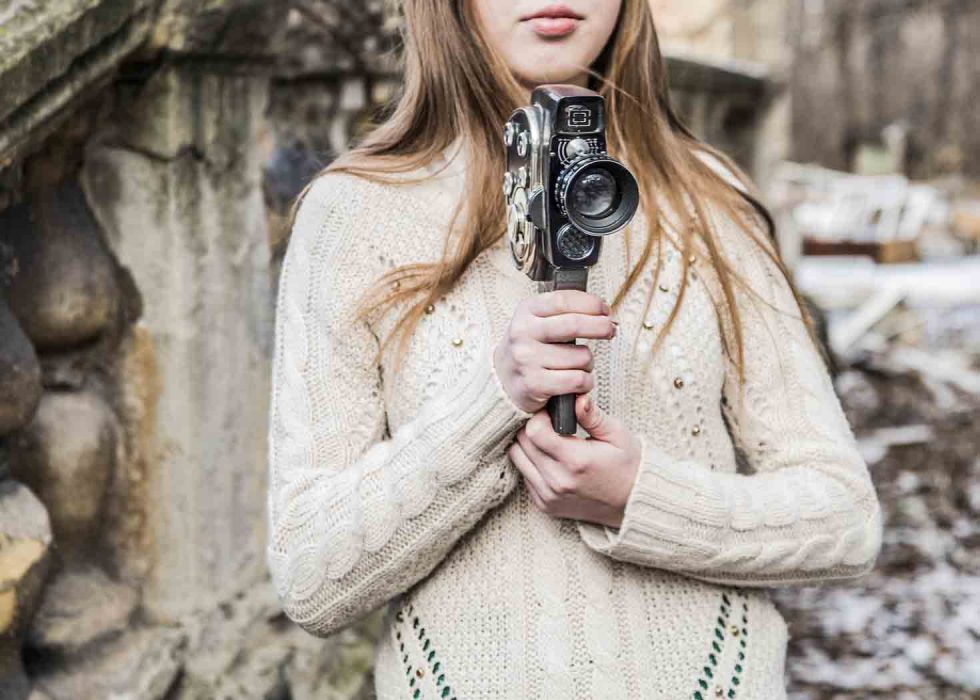 Schools Program
All year levels
See the best from our most creative young film makers, with selected films featuring in our film festival. People's Choice votes on the night, with prizes for the winners in this celebration of the moving image.
Thu 2 May, 1 session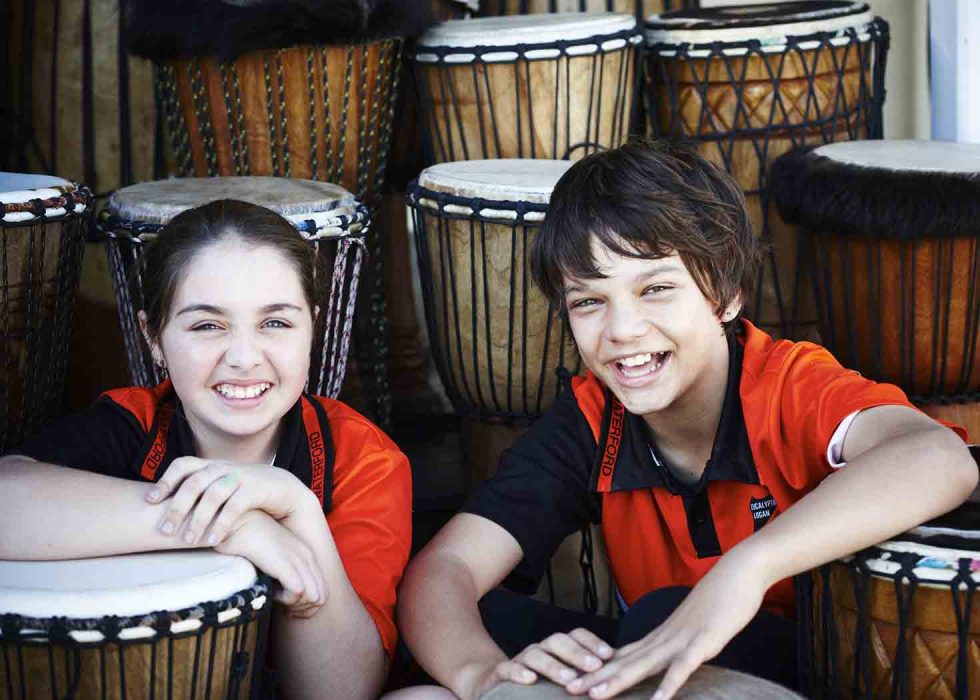 Schools Program
Years 5 to 12
Students will learn how to upcycle everyday objects into their very own junk percussion instruments, with music maker Graeme Leak and The Song Room
Thu 2 - Fri 3 May, 4 sessions