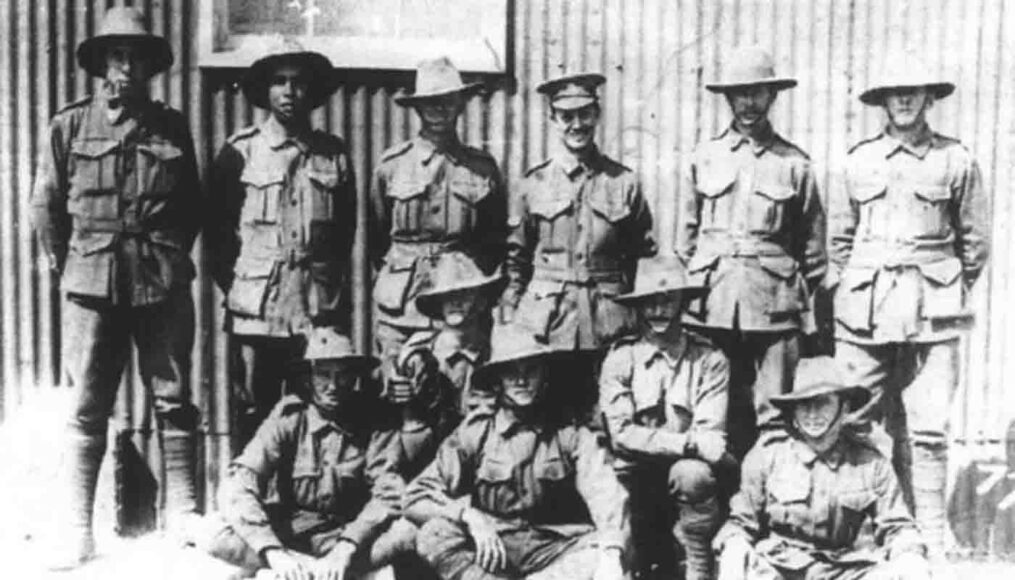 The Storey Players
Forgotten Warrior: The Story of Peter Craigie
Back
Suitable for
Year 4, Year 5, Year 6, Year 7, Year 8, Year 9
Subject areas
Drama, English, History
The Forgotten Warrior recreates the story of Peter Craigie and his 1,700 kilometre journey on horseback to enlist for service in WWI.
Presented by the Storey Players (and featuring students from the Maharishi School), this captivating theatrical performance combines drama and history to explore some of the critical social issues impacting on Australia's First Nations people at the time. These include:
legislation that encouraged children of mixed-race marriages to surrender their Indigenous heritage
the important role that Indigenous women played in the establishment of the Pastoral industry, and
the treatment of Indigenous soldiers on return to Australia after national service.
Registered schools will receive a resource pack for additional classroom activities aligned with Australian Curriculum areas of study in history and Aboriginal and Torres Strait Islander Histories and Culture (languages). This work will be performed in English with elements of the near extinct Pitta Pitta language.
The Storey Players' artistic practice is built on research and authentic dialogue that seeks to restore the narratives and heritage languages of our First Nations people.
TSP Theatre Inc. wishes to acknowledge the assistance of the Commonwealth through the Indigenous Languages and Arts Program in the development of this work. Image courtesy of the North West Star.
Session Information
Now available to watch on demand.
Cost
Free of charge
Register