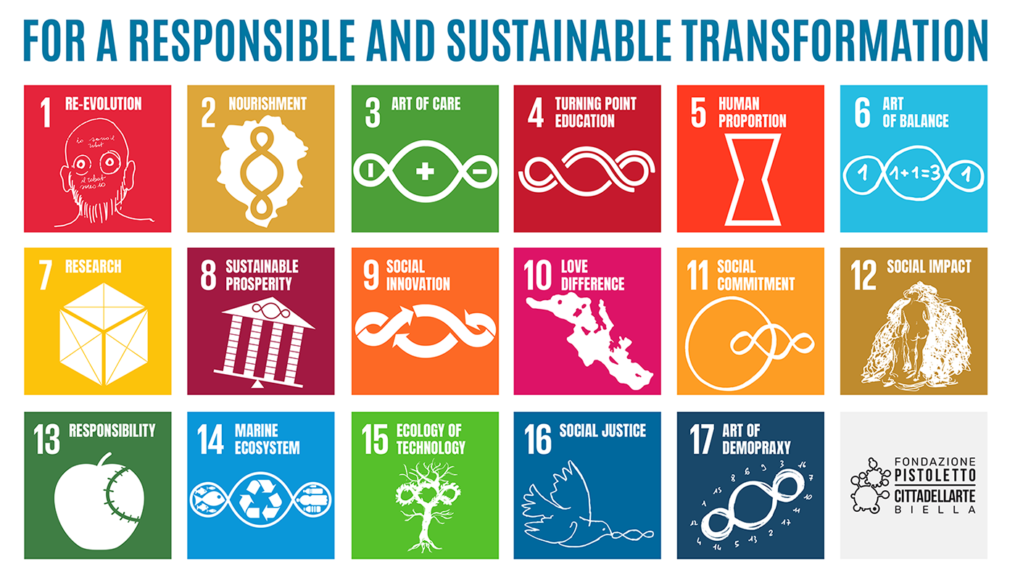 Cittadellarte-Fondazione Pistoletto
Forum of the Third Paradise: Modules 1-3
Back
Suitable for
Year 10, Year 11
Subject areas
The Arts, Ethics & Sustainability
Explore the art practice of Italian master Michelangelo Pistoletto with this new digital presentation of the Forum of the Third Paradise.
The Forum of the Third Paradise was first created by Pistoletto in 2003 as a platform for community dialogue on social and environmental sustainability. It uses the framework of the United Nations Millennium Development Goals (UNMDG) to explore opportunities for social, cultural and environmental change.
Over three distinct and interrelated modules, students will explore Pistoletto's work as an agent for positive change and sustainability:
Module 1 (May, Recorded content available on demand)
Students will learn about the art practice of Pistoletto and the development of the Forum of the Third Paradise to drive the ethic of care for the planet and its people. Delivered via pre-recorded presentation from Cittadellarte-Fondazione Pistoletto.
Module 2 (Wednesday 26 May, 9am–11am)
Participating schools will share stories and build a shared dialogue about sustainability projects being undertaken in their community. Delivered via a live streamed discussion with guest speakers from Cittadellarte-Fondazione Pistoletto.
Module 3 (Tuesday 27 or Wednesday 28 July – TBC)
A live streamed workshop with participating schools linking with the ambassadors of the Forum of the Third Paradise to look at artwork in action projects being undertaken around the world. This final module will include the performance of the Third Paradise symbol, which signifies the need to rebalance and restore harmony to the earth.
Please note: students will require a laptop to participate.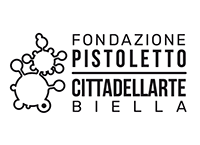 Session Information
Places remaining for 4 schools. This workshop is open to schools with prior experience of the Forum of the Third Paradise at previous Arts Learning Festivals.
Cost
Free of charge.
Register your class
Please contact us to find out more and register your class.