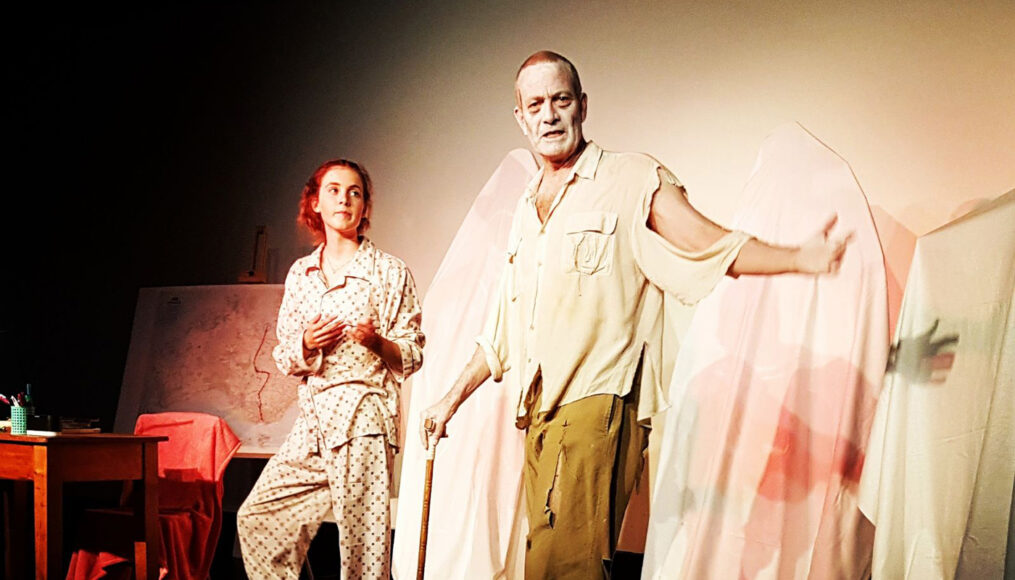 The Storey Players
The Ghost of John King
Back
Suitable for
Year 4, Year 5, Year 6
Subject areas
Drama, English, History
The Ghost of John King retraces the ill-fated Burke and Wills expedition through the eyes of its only survivor, John King – who was welcomed into and supported by the Yandruwandha Indigenous community in remote North West Queensland.
Presented by the Storey Players, this new on demand video resource reimagines this untold story of Australian history to highlight the positive intersection between Indigenous and non-Indigenous Australians.
It combines live performance with authentic materials such as footage from the Burke and Wills expedition trail and a message from Aaron Paterson, a Yandruwandha descendant of John King.
The Storey Players' artistic practice is built on research and authentic dialogue that seeks to restore the narratives and heritage languages of our First Nations people.
They believe an important part of renewing our relationship with Indigenous peoples is to tell these stories and inspire upcoming generations to explore our fascinating history for themselves.
Session Information
Video on demand (44 mins).
Cost
$10 per student (inc. GST)
Register
Please contact us to find out more and register.