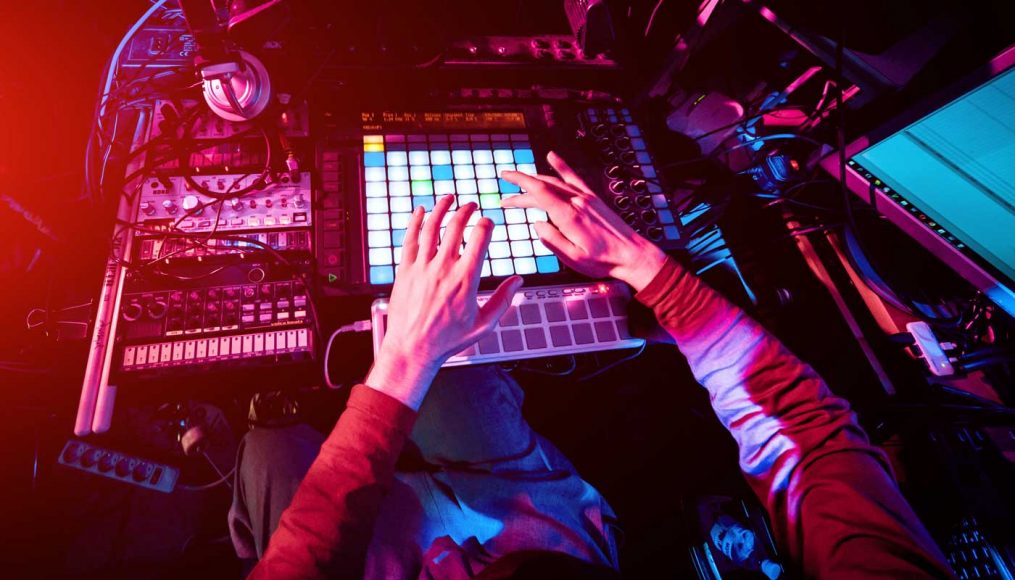 Presented by Duncan MacLean with Jamie Stevens
Introduction to electronic music production
Back
Suitable for
Year 10, Year 11
Join ARIA-award winner, DJ and dance music producer Jamie Stevens, and talented young artist Duncan MacLean, in this workshop that will introduce students to electronic music production.
Students will learn the basics of using digital audio workstations and a range of production techniques. The focus will be on using a mix of audio samples and programming virtual instruments to create the different elements of a track, and how to create an arrangement using these elements.
A final version of the track will be available for download in the days following the workshop.
This workshop will focus on dance music, however the techniques and workflows can be applied to any style of electronic music.
Students are invited to send a small four-16 bar sample of an instrument of their choice. These can be self-recorded if you have access to a microphone, or found online on websites, such as looperman.com. Alternatively, one-shots such as an individual drum sample or vocal phrase can be used. The sample should be in the key of C and be between 100-130 bpm. You can upload them by clicking on this link – each workshop has its own folder.
Please note that only a small number of samples will be used in the final production, so if you would like yours to be included, try and choose something versatile i.e. percussion loops or a riff.
Learning outcomes:
basics of digital music production
music composition workflows
critical listening.
Interested in attending?
Download PDF for full overview and curriculum benefits
Download event
Sessions
Thu 2 May 2019
9:00 am - 11:30 am
12:30 pm - 3:00 pm
Venue
Independent Schools Victoria
Tickets
$10 per student
Independent Schools Victoria
40 Rosslyn Street, West Melbourne
Transport
Independent Schools Victoria is located at 40 Rosslyn Street, West Melbourne.
It's a 10 minute walk from Flagstaff Station, and a short walk from the the 57 tram route, which runs down Victoria Street.
There's also plenty of paid street meter parking.
Recommended events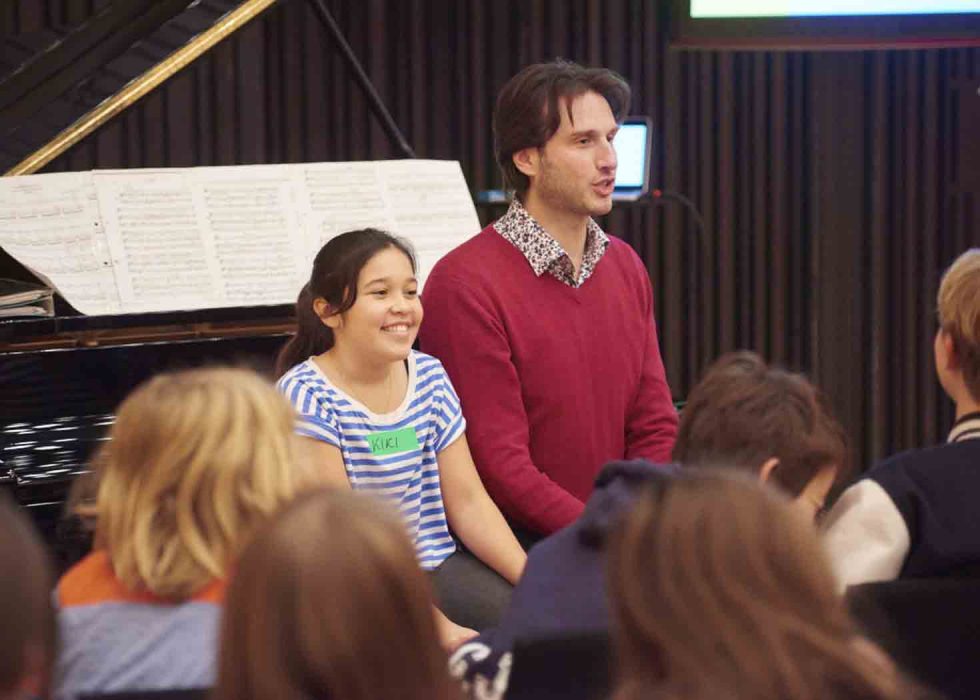 Schools Program
Years 3 to 8
Operatic tenor Chris Elliott and a classical accompanist will lead students through a transformative musical experience exploring the power of song.
Thu 2 - Fri 3 May, 3 sessions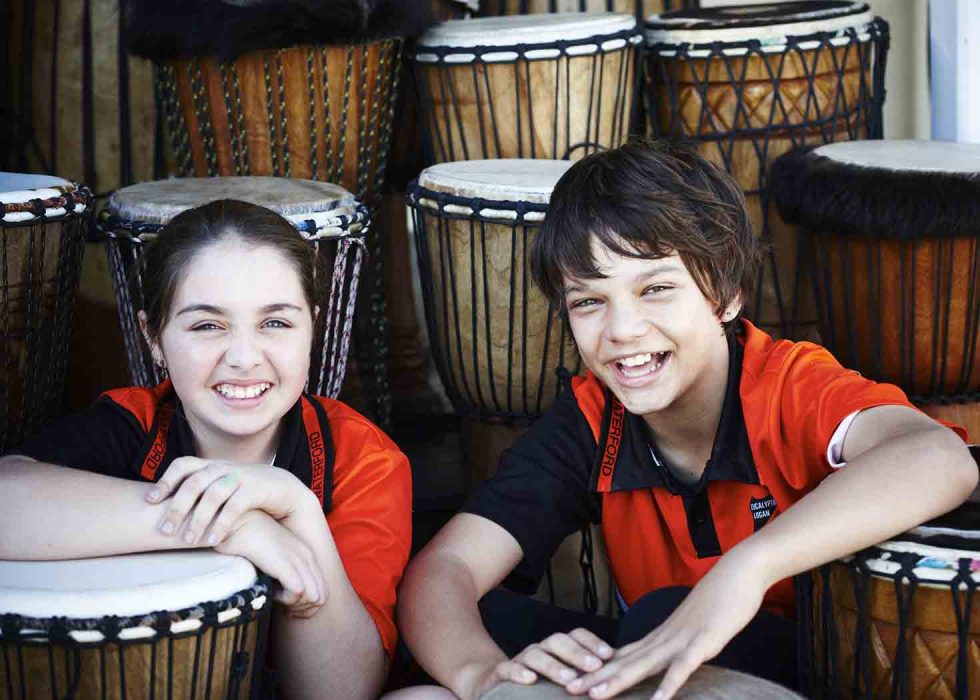 Schools Program
Years 5 to 12
Students will learn how to upcycle everyday objects into their very own junk percussion instruments, with music maker Graeme Leak and The Song Room
Thu 2 - Fri 3 May, 4 sessions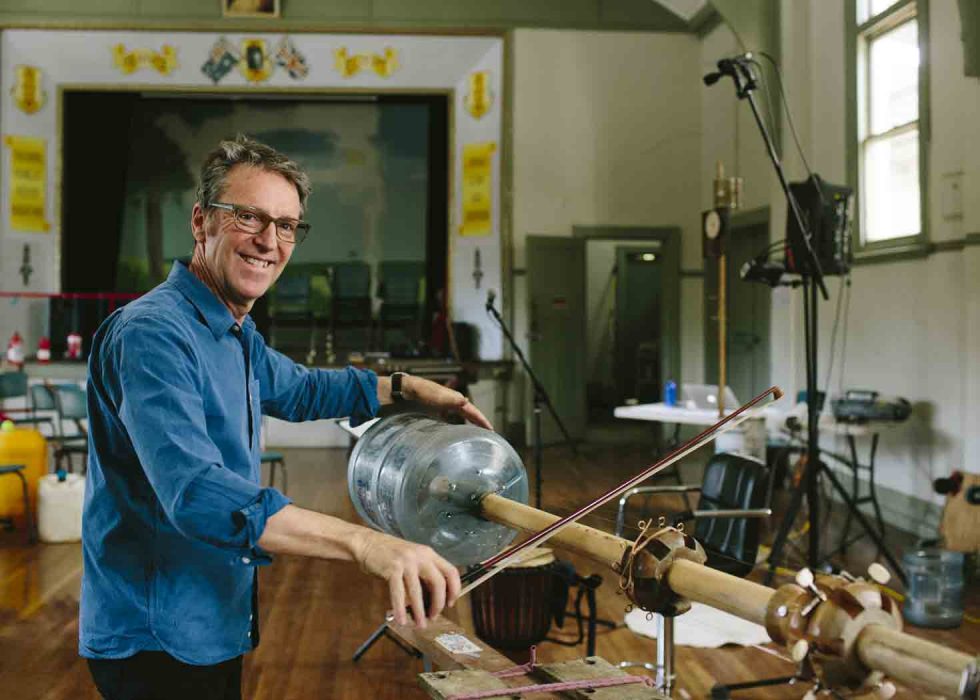 Schools Program
Years 5 to 12
Join Graeme Leak and the Make and Play Orchestra in a public community performance at Deakin Edge, playing instruments created from upcycled materials.
Thu 2 - Sat 4 May, 5 sessions