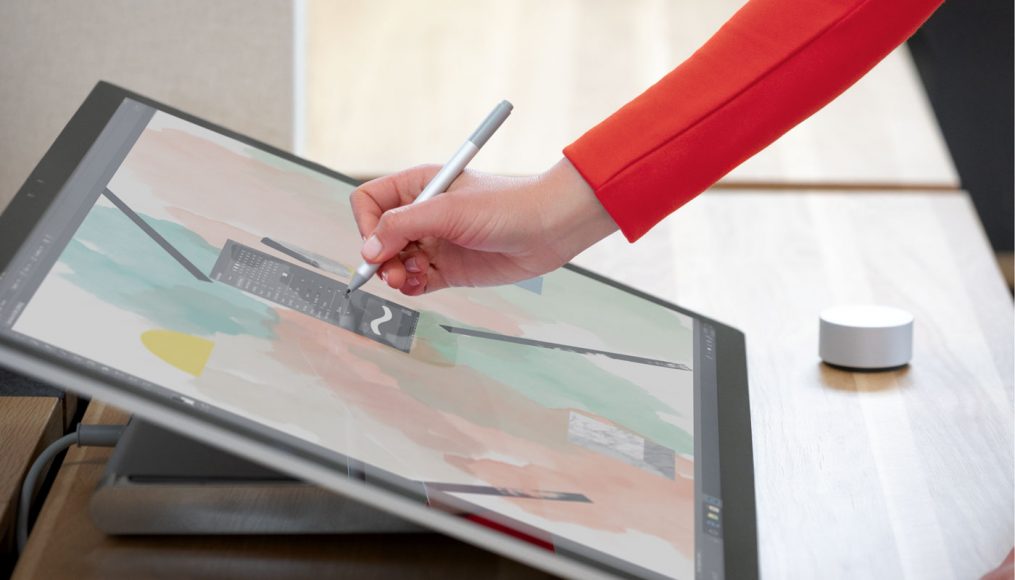 Presented by Microsoft and Data#3
Mixed Reality in the Classroom and Digital Art
Back
Suitable for
Year 7, Year 8, Year 9, Year 10, Year 11, Year 12
Subject areas
VCE Visual Communications and Design, VCE Studio Art, VCE and VET Information Digital Media and Technology, VCE and VET Creative and Digital Media
Microsoft and Data#3 will show secondary students how technology can enhance their learning and their art.
Mixed Reality in the Classroom – Interactive Demonstration
Explore learning opportunities with Windows Mixed Reality (WMR) with firsthand experience using the WMR headsets. We will demonstrate how these emerging technologies are currently being used in different industries, future applications and the potential benefits of these techniques from a teaching and learning perspective. Hands-on activities will include 3D drawing and painting in a mixed reality.
Digital Art on Microsoft Studio 2
Get hands-on with renowned Fashion Illustrator Natalie Rompotis and learn how to digitally draw fashion, figures and faces using lifelike oil, watercolours, pastels and more with the new Microsoft Surface Studio 2. Get a sneak peek of advanced digital art skills like mixing paint, layering media and more.
Interested in attending?
Download PDF for full overview and curriculum benefits
Download event
Sessions
Thu 2 May 2019
10:00 am - 11:30 am
12:30 pm - 2:00 pm
Fri 3 May 2019
10:00 am - 11:30 am
12:30 pm - 2:00 pm
Venue
Independent Schools Victoria
Tickets
$10 per student
Independent Schools Victoria
40 Rosslyn Street, West Melbourne
Transport
Independent Schools Victoria is located at 40 Rosslyn Street, West Melbourne.
It's a 10 minute walk from Flagstaff Station, and a short walk from the the 57 tram route, which runs down Victoria Street.
There's also plenty of paid street meter parking.
Recommended events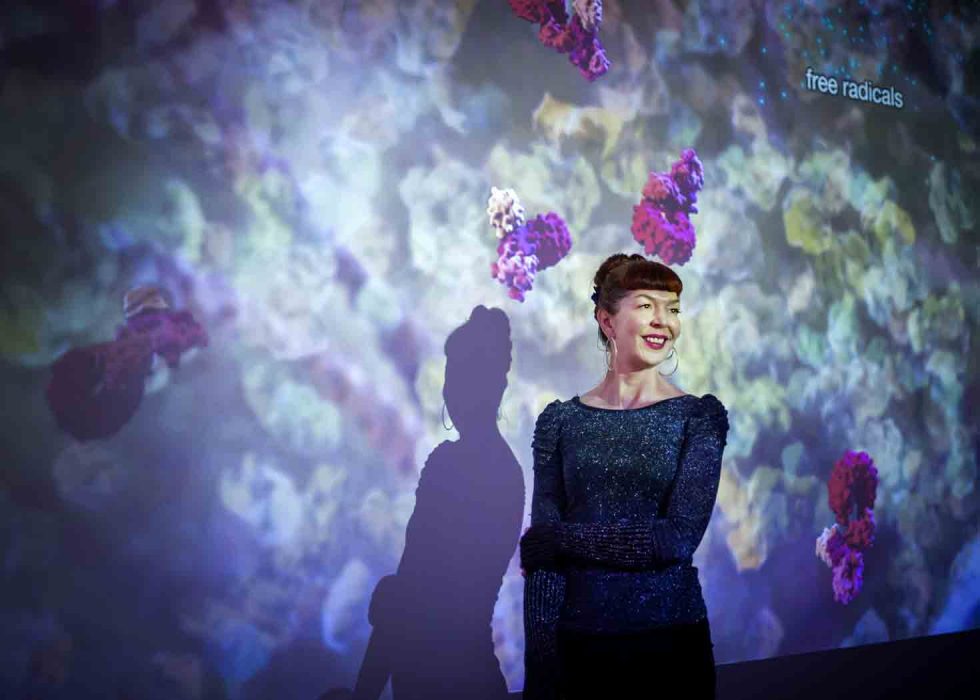 Schools Program
Year 10 to 12 students of art, biology, media, studio arts and creative and digital media (VET)
Using 3D software used in Hollywood cinema productions, participants in Dr Maja Divjak's interactive workshops create their own fluid motion cell division animation. Biology meets art meets digital media.
Thu 2 - Fri 3 May, 3 sessions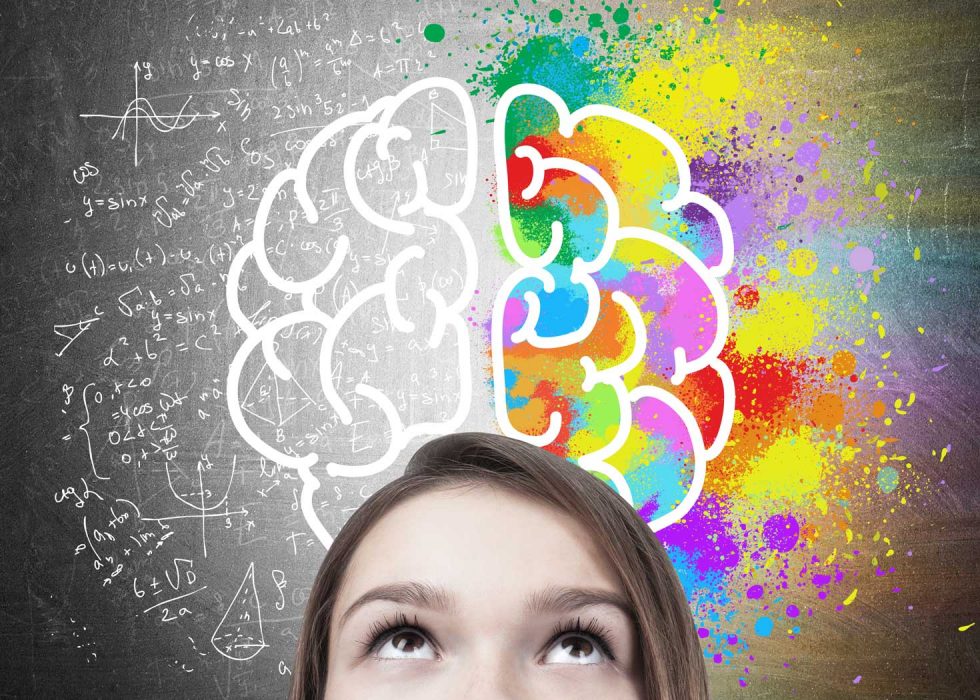 Schools Program
Years 9 to 10
Blend the skills of scientific inquiry with practical experiences and creative expression of drama through kinaesthetic activities
Fri 3 May, 2 sessions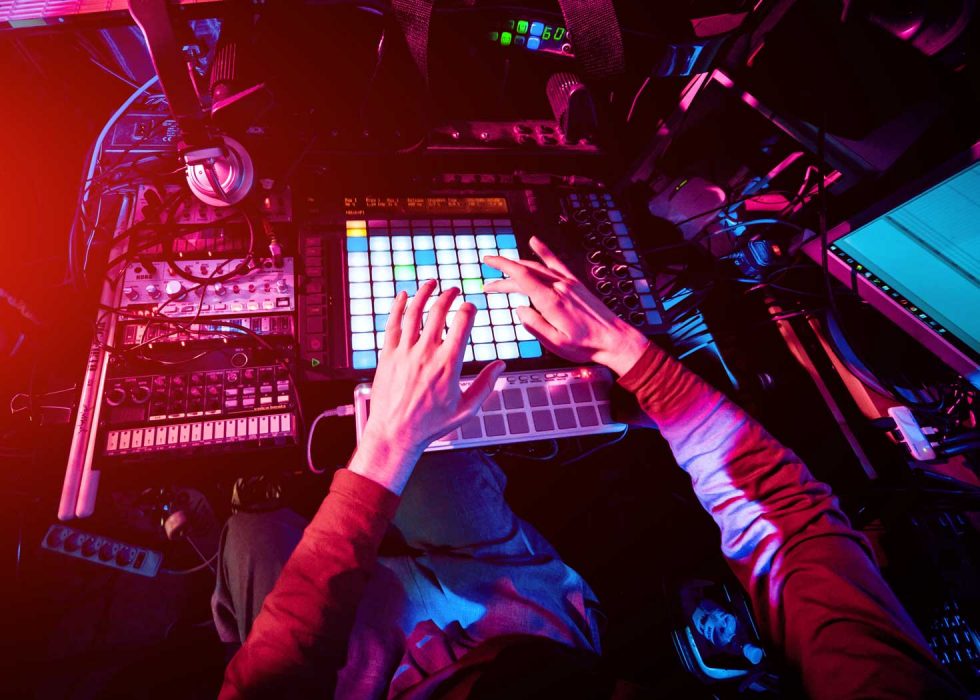 Schools Program
Year 10 to 11
Learn the basics of electronic music production, from mixing audio samples to programing virtual instruments and production techniques
Thu 2 May, 2 sessions