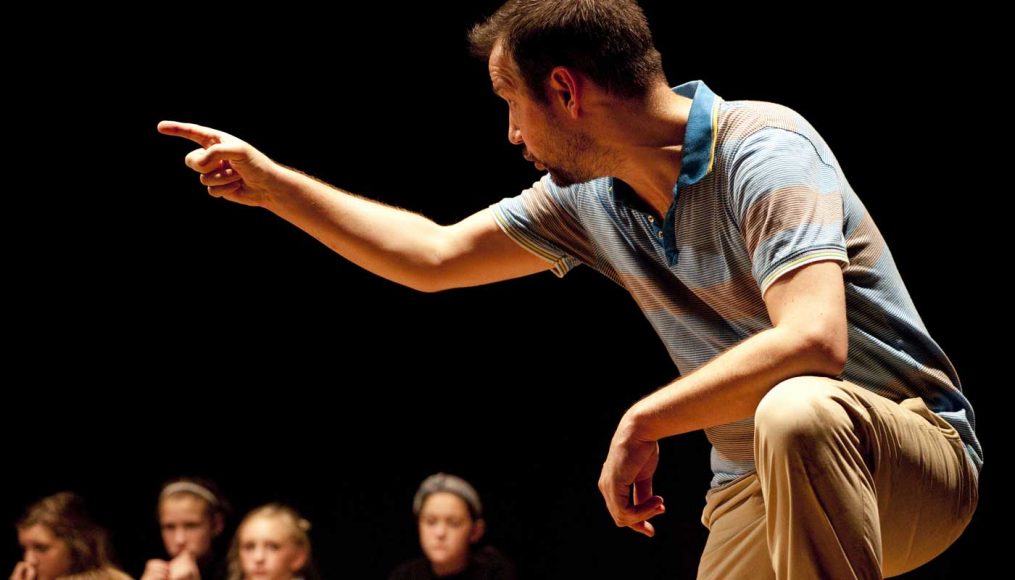 Presented by Catherine Wheels Theatrical Company
Pondlife
Back
Suitable for
Year 4, Year 5, Year 6, Year 7
Subject areas
Humanities, Performing arts, Health and wellbeing
Pondlife is the story of Martin, who goes through the sometimes painful experience of moving schools. In attempting to re-establish himself, he becomes the victim of the class bully.
An unexpected friendship with Simon McGurk helps Martin overcome the loneliness and isolation he is experiencing – until one day when things change.
Playground politics puts pressure on their friendship, and Martin finds himself making a choice that will affect them both for the rest of their school days.
Pondlife is produced by Catherine Wheels, a celebrated Edinburgh-based theatrical company that was formed in 1999 by artistic director Gill Robertson. The troupe's focus is creating theatrical experiences and content designed for young learners.
On its previous international tours, Pondlife has been performed to acclaim from young audiences and critics alike. The production has been described by one critic as 'a beautifully recounted tale, told with rhythm and pace, poetry and passion'.
This event will also be part of our Community Day on Saturday 4 May 2019.
Learning outcomes:
Students will consider how to build and manage respectful relationships and investigate how emotional responses may change in the context of different friendship groups.
Interested in attending?
Download PDF for full overview and curriculum benefits
Download event
Sessions
Fri 3 May 2019
10:00 am - 11:15 am
12:30 pm - 1:45 pm
Venue
Melbourne Town Hall
Tickets
$10 per student
Melbourne Town Hall
90-130 Swanston St, Melbourne VIC 3000
Transport
Melbourne Town Hall's central location means that it's well served by public transport, in addition to nearby city car parks.
Recommended events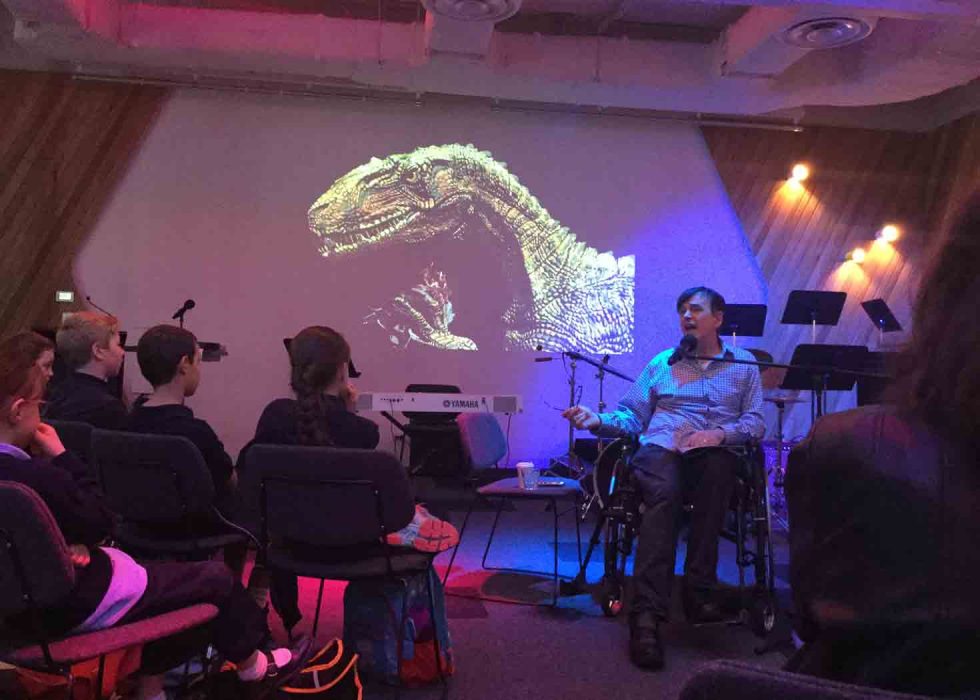 Schools Program
Prep to Year 6
A musical journey through a narrated orchestral performance, where our hero, Billie, runs away from school bullies, falls through a mysterious waterfall, and discovers a world of dinosaurs.
Thu 2 - Fri 3 May, 4 sessions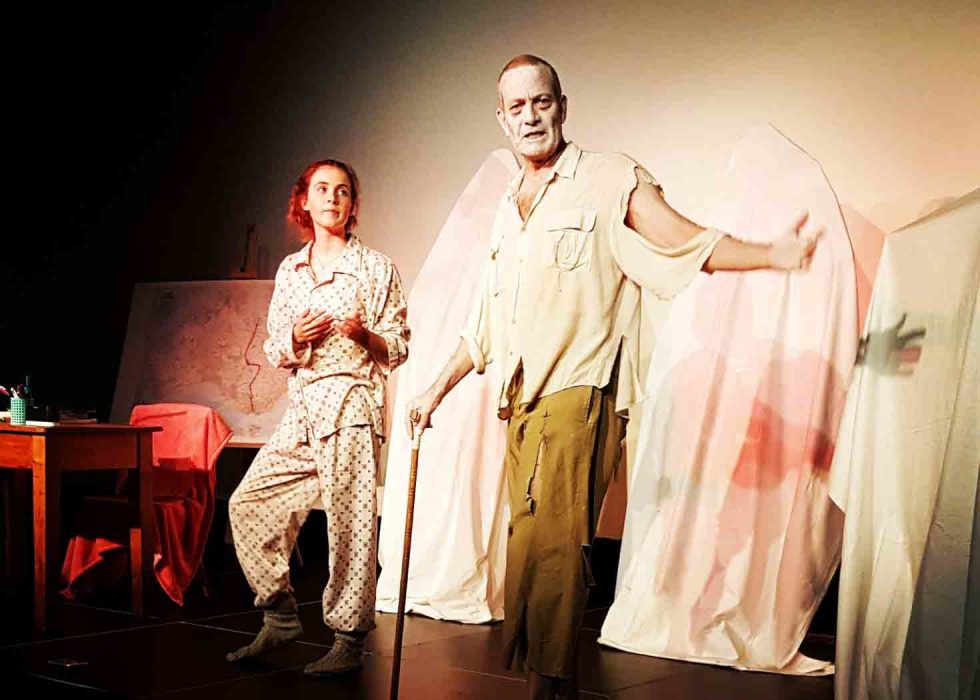 Schools Program
Years 3 to 8
A performance-based, interactive workshop by The Storey Players presenting the Burke and Wills expedition through the eyes of its only survivor, John King, who was supported by an Indigenous community.
Thu 2 - Fri 3 May, 4 sessions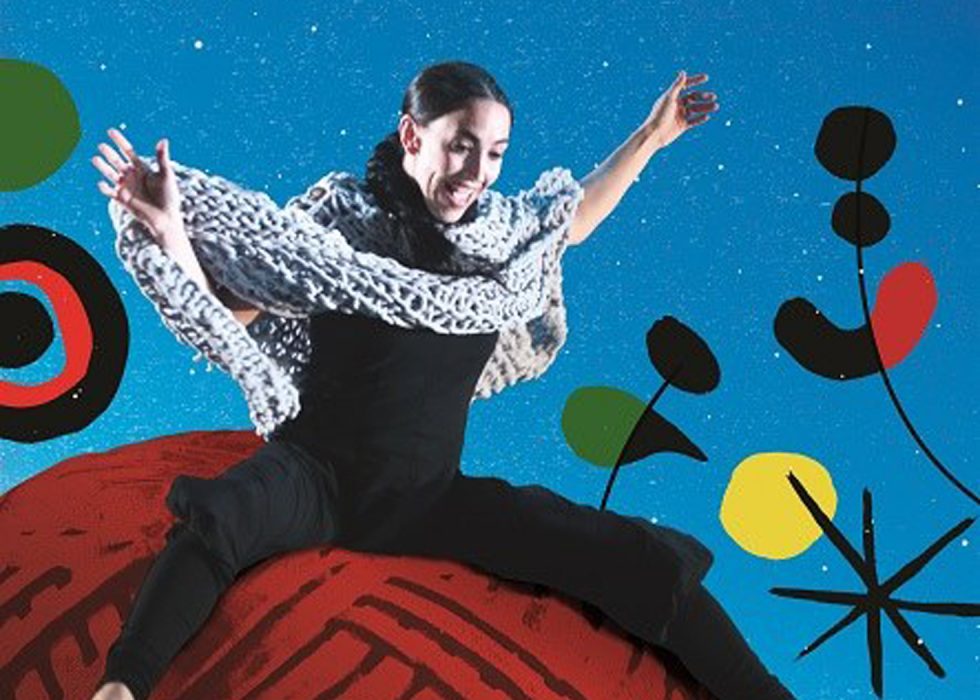 Schools Program
Years 4 to 7
Aracaladanza performs dance especially for children. Using bold imagery they bring to life the visual artwork of Miro, Magritte and Bosch.
Thu 2 - Fri 3 May, 3 sessions