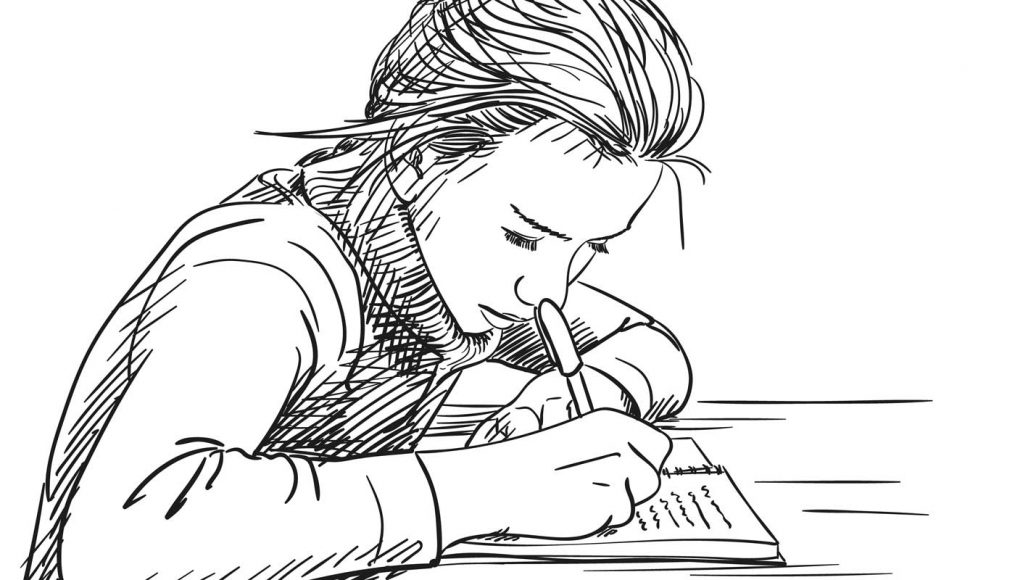 Presented by Independent Schools Victoria
Student short story competition
Back
Suitable for
Year All year levels
Subject areas
Humanities, English
Entries to our student short story competition have now closed. We were thrilled by the response from schools and students across Victoria, and our judges are now assessing each entry.
Winners in each category will be announced in the lead-up to the festival, and selected stories will be available on our Short Edition Short Story Dispensers during the festival, located at the Atrium at Federation Square.
Selected works will also appear online.
We invited all young writers to be as creative as they could, and write an imaginative short story, up to 1500 words, on a theme of their choice.
Entries are being judged for:
originality
correct punctuation and grammar
emergence of a personal voice.
Stories are being assessed and judged by specialist educators at Independent Schools Victoria.
The competition was open to all Victorian students from all school sectors, and students who are home schooled.
There are six age categories:
foundation to year 2
years 3 to 4
years 5 to 6
years 7 to 8
years 9 to 10
years 11 to 12
The winner of each category will receive a book voucher.
The competition opened on 25 February 2019 and closed Friday 12 April 2019.
If you have any questions, contact us at stories@is.vic.edu.au
Recommended events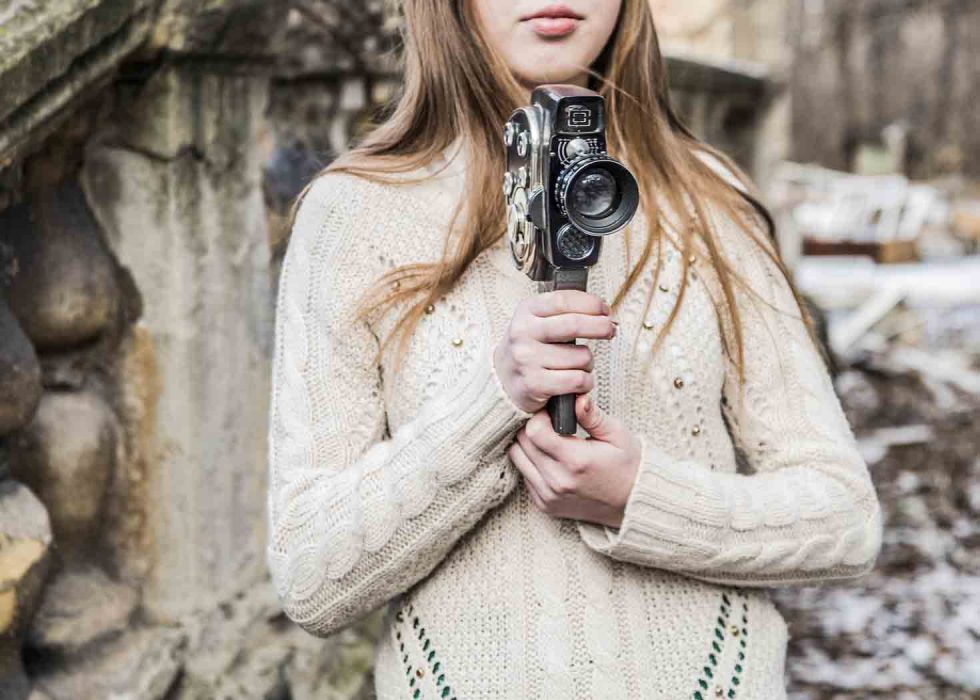 Schools Program
All year levels
See the best from our most creative young film makers, with selected films featuring in our film festival. People's Choice votes on the night, with prizes for the winners in this celebration of the moving image.
Thu 2 May, 1 session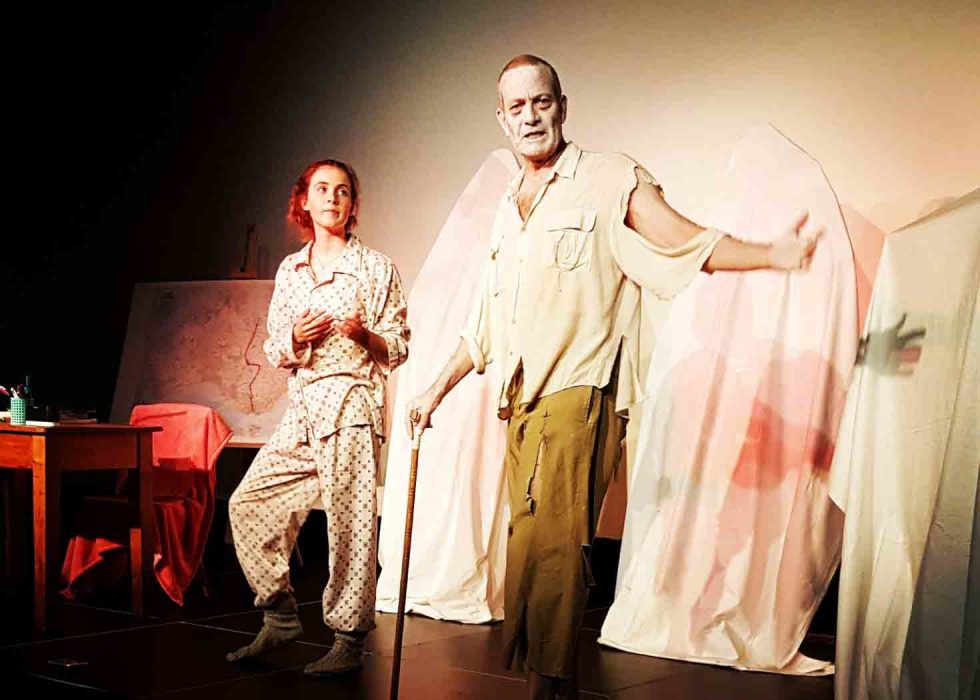 Schools Program
Years 3 to 8
A performance-based, interactive workshop by The Storey Players presenting the Burke and Wills expedition through the eyes of its only survivor, John King, who was supported by an Indigenous community.
Thu 2 - Fri 3 May, 4 sessions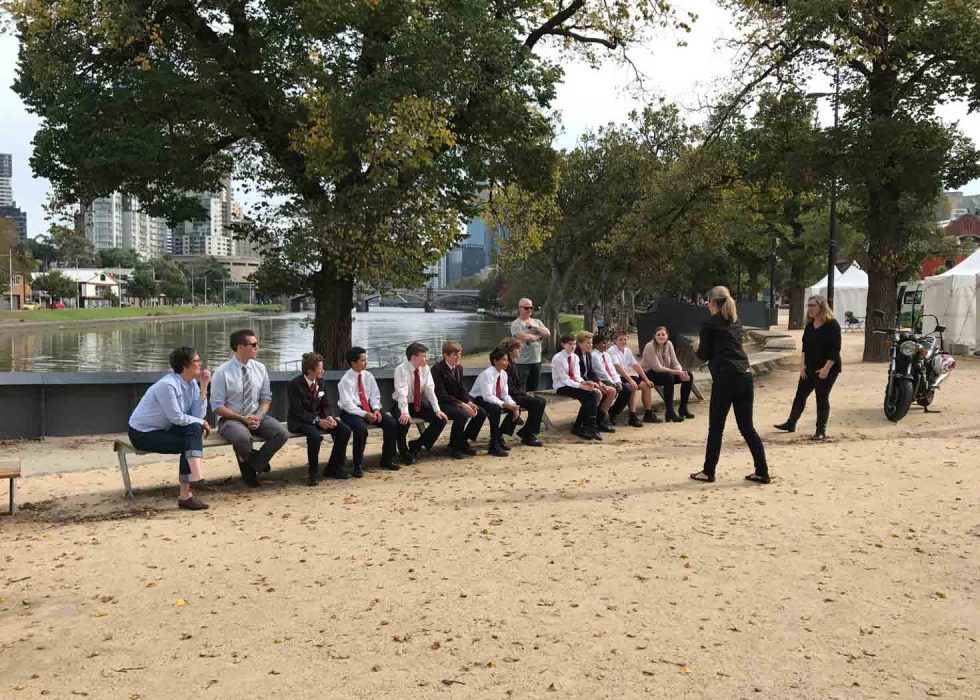 Schools Program
Years 7 to 10
Led by deaf artists, these Arts Access Victoria's workshops combine the expressive quality of spoken word, and the intensity of ideas contained in poetry, into a powerful experience when combined with Auslan interpretations.
Thu 2 - Fri 3 May, 2 sessions