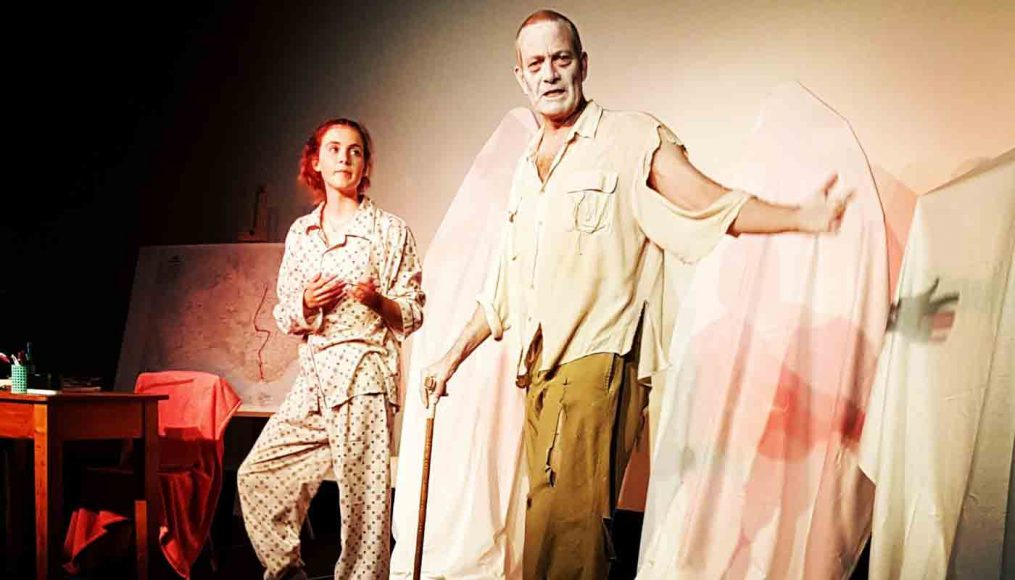 Presented by the Storey Players
The Ghost of John King
Back
Suitable for
Year 3, Year 4, Year 5, Year 6, Year 7, Year 8
Subject areas
Culture & ethics, Humanities, Performing arts, Indigenous histories and cultures, History
The Ghost of John King is a performance-based, interactive workshop for Years 3 to 8 drama, history and English students.
This event presents the story of the Burke and Wills expedition through the eyes of its only surviving member, John King, who was supported by an Indigenous community after the rest of the expedition party had perished.
In 2017, the Storey Players took this production on tour: they left Melbourne from the Burke and Wills monument in Royal Park on 8 May, exactly 157 years from the same spot that Burke and Wills had departed from. Their journey took them through the 5000km of inland Australian landscape that the explorers had originally travelled through. They performed The Ghost of John King for the many communities they visited along the way, which were also stopping points for the original explorers and met with the ancestors of John King.
This journey brings incredible depth and insights into both the story and its performance, helping students understand some of the impacts of early European settlement and exploration. The Ghost of John King also encourages students to consider how storytelling can incorporate multiple perspectives, and how historical accounts can often contain untold stories. The 90-minute event includes a performance and a Q&A session.
Learning Outcomes:
explore untold stories in existing historical narratives
understand and appreciate different perspectives
learn about Indigenous communities' relationship to country, and how this was able to benefit the early explorers
consider how the elements of drama communicate meaning from different social, cultural and historical contexts.
Interested in attending?
Download PDF for full overview and curriculum benefits
Download event
Sessions
Thu 2 May 2019
9:30 am - 11:00 am
12:30 pm - 2:00 pm
Fri 3 May 2019
9:30 am - 11:00 am
12:30 pm - 2:00 pm
Venue
Signal
Tickets
$10 per student
Signal
Northbank, Flinders Walk, Melbourne
Transport
Signal is on Northbank alongside the Yarra in the heart of Melbourne.
It's next to Flinders Street Station, and major city tram and bus routes.
There's also parking available at city car parks.
Recommended events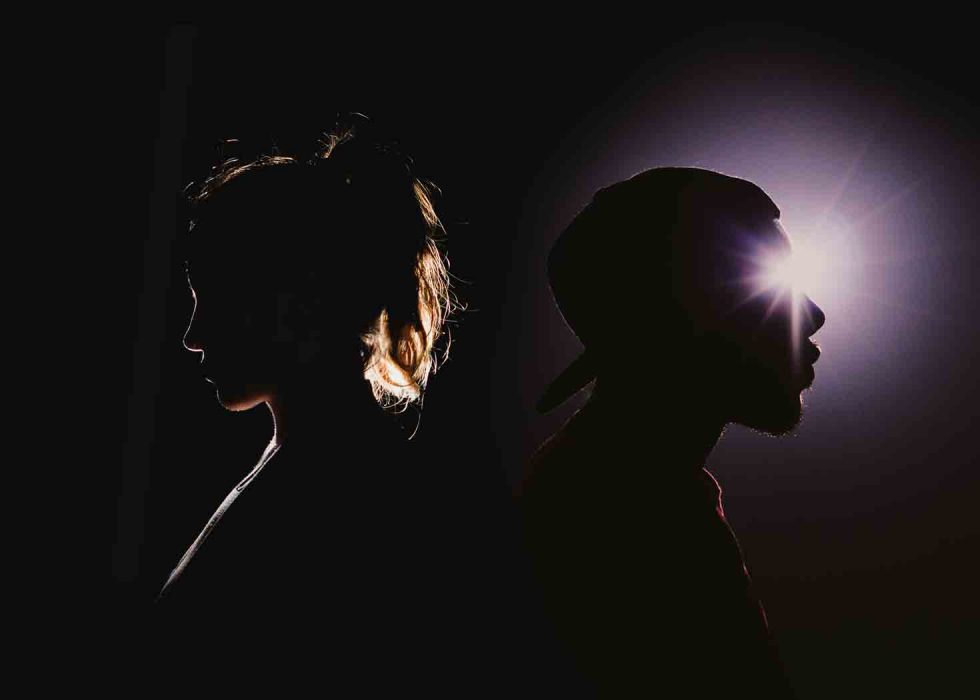 Schools Program
Years 3 to 10
What can the dark teach you about your day-to-day life? Students and teachers will explore a simulated tour of Melbourne set in complete darkness, guided by a skilled facilitator with blindness or low vision
Fri 3 May, 16 sessions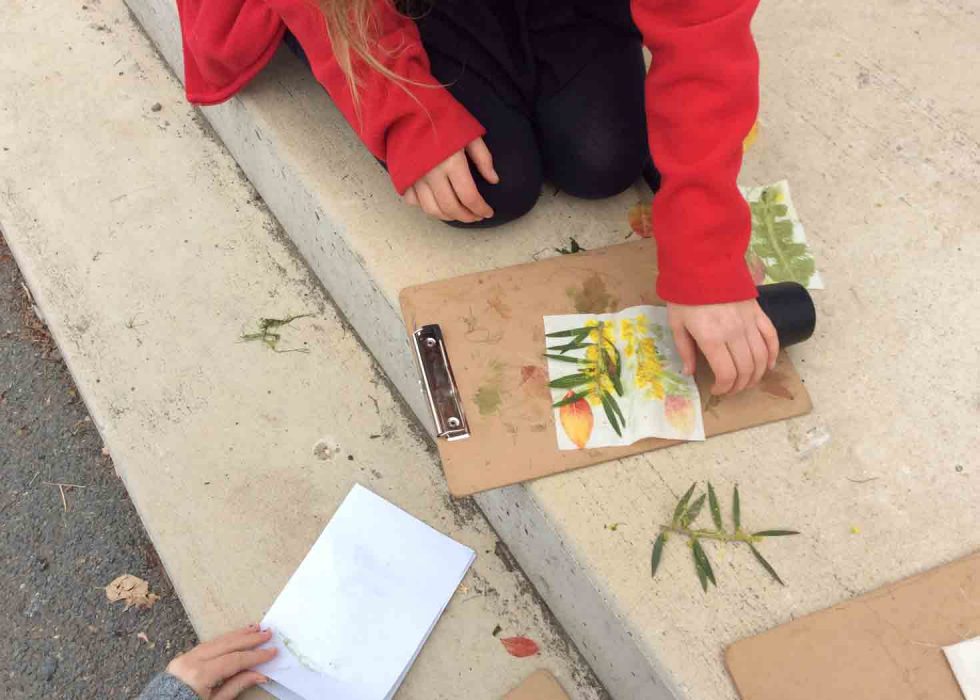 Schools Program
Years 3 to 7
A hands-on workshop by the Stephanie Alexander Kitchen Garden Foundation. Activities include making pots from newspapers and planting seeds in them, and leaf rubbing to explore the shape, texture and colour of local plants.
Thu 2 - Fri 3 May, 2 sessions