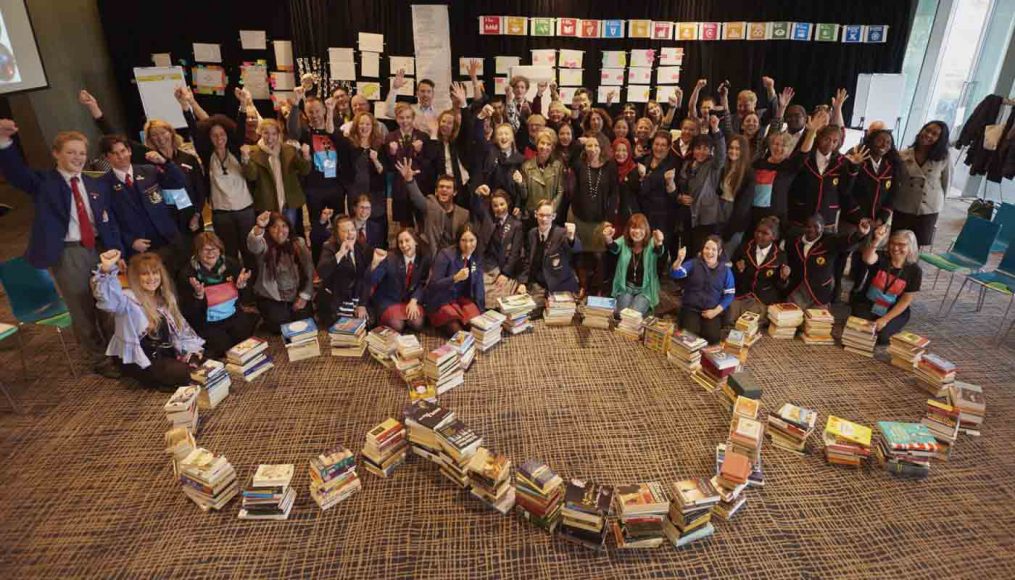 Presented by Cittadellarte / Fondazione Pistoletto
The third paradise forum
Back
Suitable for
Year 10, Year 11, Year 12
Subject areas
Culture & ethics, Humanities, Sciences, Sustainability, Technology, Thinking, Visual arts, Social sciences
The Third Paradise Forum was first created in 2003 by Italian master, Michelangelo Pistoletto, to build a platform for community dialogue on sustainable practice in communities around the world. This contemporary artwork was devised using the United Nations Sustainable Development Goals to underpin the framework for discussion generated at each Forum, which then culminates in the creation of the Third Paradise symbol. The symbol is created using materials that is unique to the location of the forum, and is shown as three linked circles, like an extended infinity symbold. It signifies the need to rebalance and restore harmony to the earth.
Students participating in the creation of this community-based artwork can share their ideas of how sustainable practice can be generated in their school community and benefit the wider community. Students can observe and participate in the production of this large-scale, collaborative artwork, and consider the important role that artists play in people's lives by communicating values, ideas and beliefs. They can engage with the idea that art can be a platform for positive change at personal, social and global levels, which can build healthy social, economic and ecological systems.
Learning Outcomes:
how collaborative practice has changed the role of the artist
how concerns such as environmental and social issues are expressed through an artist's practice.
Interested in attending?
Download PDF for full overview and curriculum benefits
Download event
Sessions
Thu 2 May 2019
12:00 am - 2:30 pm
Fri 3 May 2019
10:00 am - 2:30 pm
Session Information
Please note that this is a two-day event, and participating teachers and students must be present on both days.
Venue
Venue details coming soon
Tickets
To register your interest, please email us at artslearningfestival@is.vic.edu.au
Venue details coming soon
Recommended events
Schools Program
Secondary teachers
How can teachers integrate contemporary art into the classroom? Dr Flossie Chua, from Project Zero, Harvard University, and Anne Smith, from Independent Schools Victoria, have developed a new framework for viewing contemporary art.
Thu 2 May, 1 sessions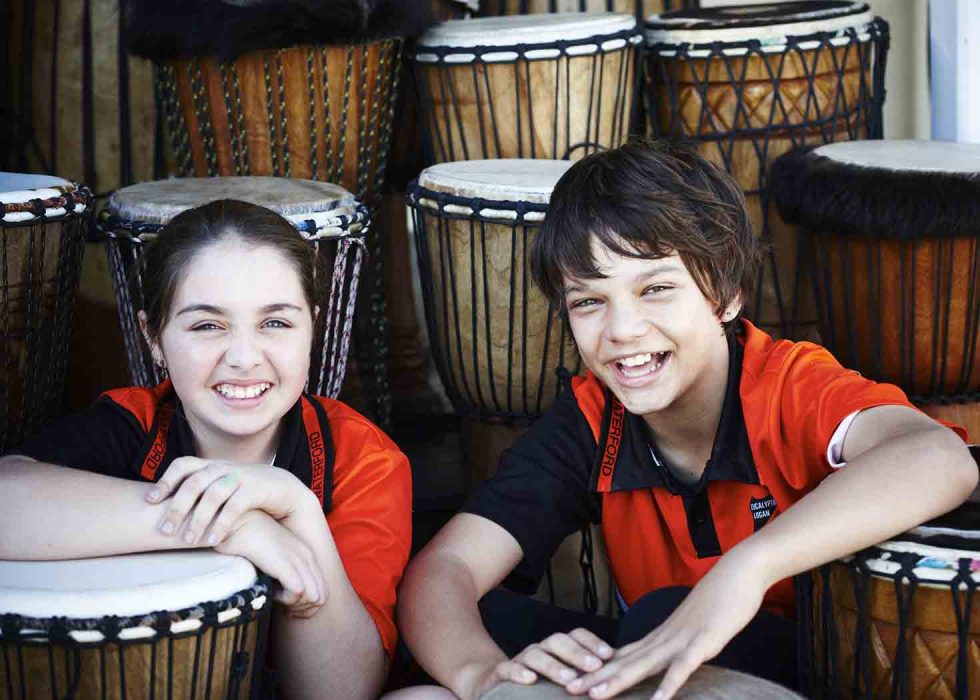 Schools Program
Years 5 to 12
Students will learn how to upcycle everyday objects into their very own junk percussion instruments, with music maker Graeme Leak and The Song Room
Thu 2 - Fri 3 May, 4 sessions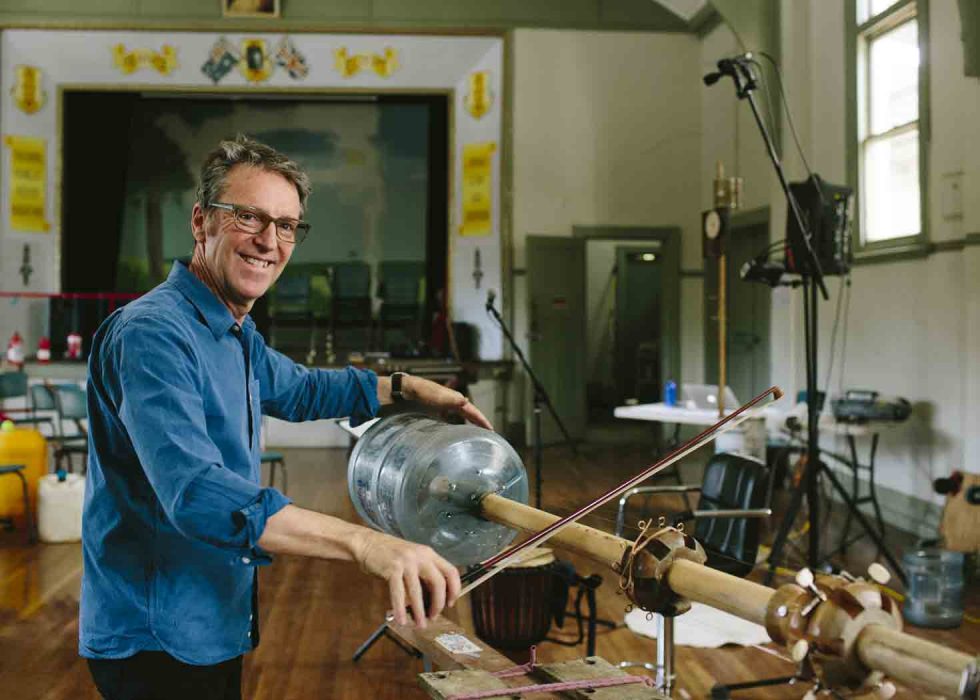 Schools Program
Years 5 to 12
Join Graeme Leak and the Make and Play Orchestra in a public community performance at Deakin Edge, playing instruments created from upcycled materials.
Thu 2 - Sat 4 May, 5 sessions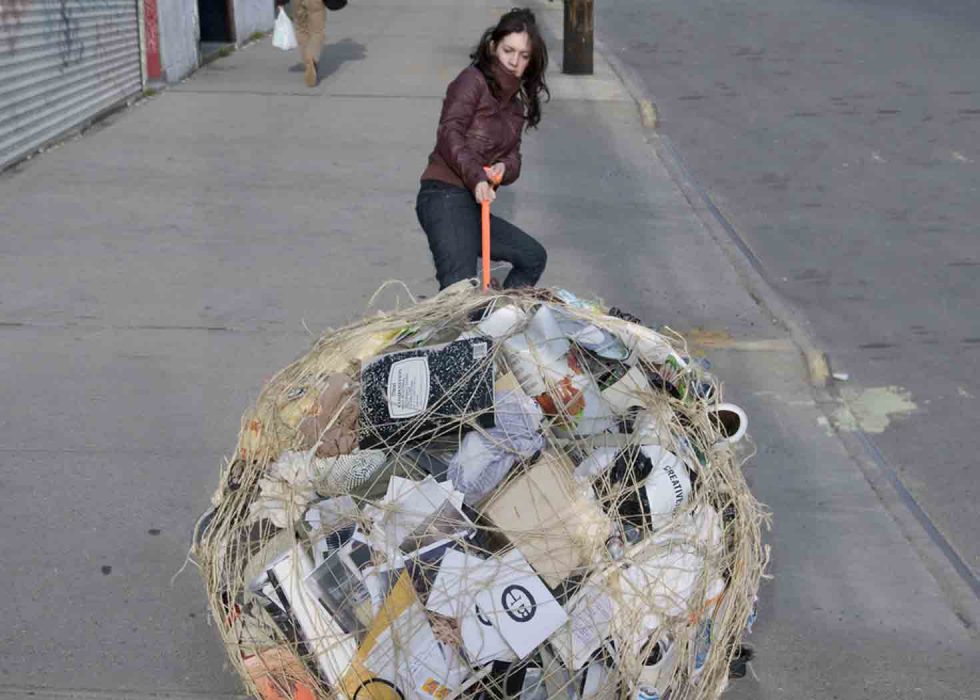 Schools Program
Years 9 to 12
In an Australian-first, New York visual artist Mary Mattingly will create a collaborative artwork, creating a Melbourne landscape in miniature.
Thu 2 - Fri 3 May, 4 sessions