Reimagine, Recreate, Renew
Celebrating the importance of arts in education. Innovative and interactive virtual events for students and schools.
Presented by
Inspiring and educating young minds
Our programs trigger creative thinking, show how art crosses barriers and explore how it connects us to each other.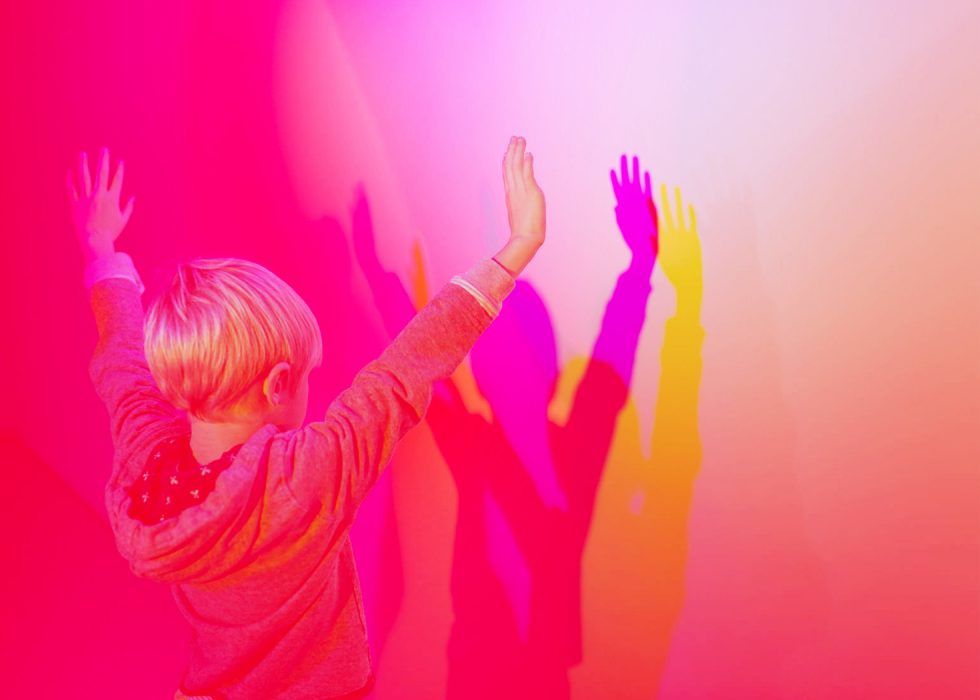 'Groundbreaking union of art and education'
– The Age
Featured programs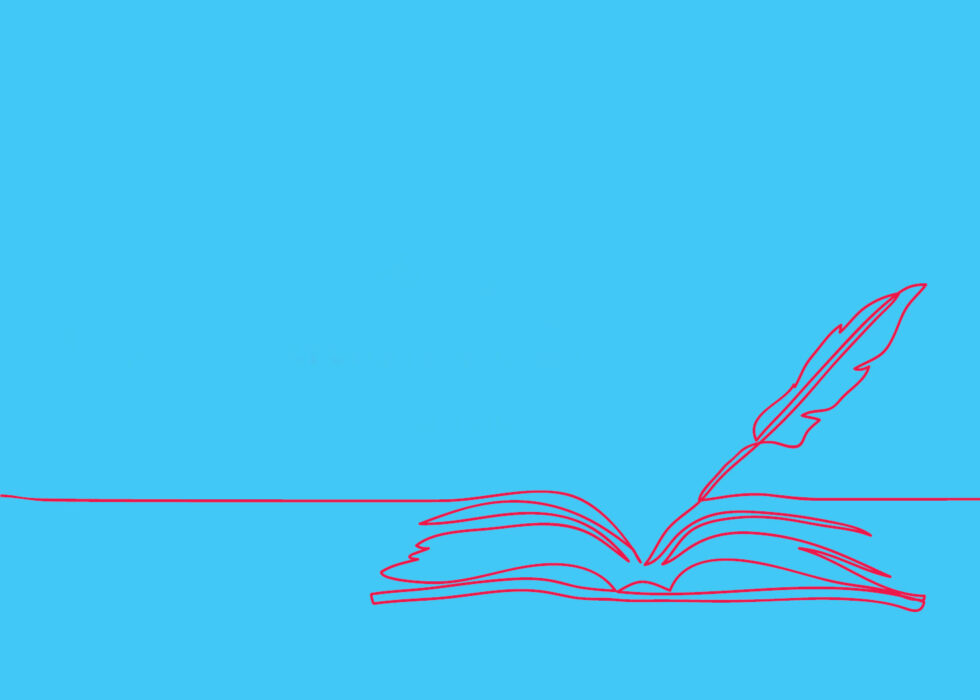 Featured Events
Student Poetry Competition 2021
Calling young poets. We're inviting you to enter this year's Student Poetry Competition. Entries now open until Friday 28 May.