unlimited imagination
Celebrating the importance of arts in education. Events for schools, students, families and the community.
Presented by
Inspire and educate young minds
The festival will trigger creative thinking, show how art crosses barriers and explore how it connects us to each other.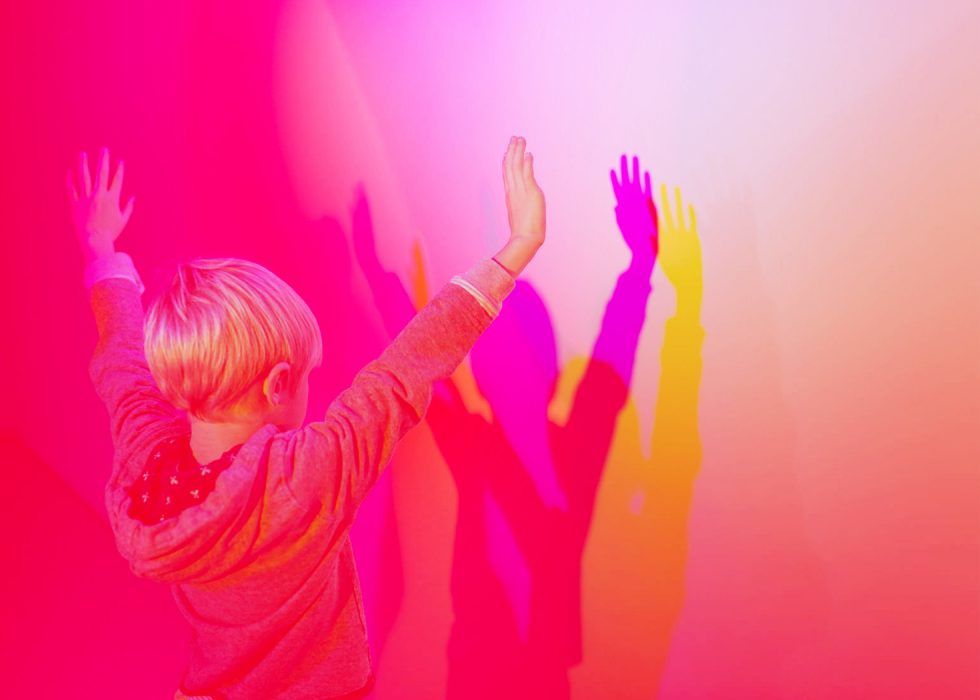 3 days with over 30 events, performances and interactive workshops
Explore Program
Featured Events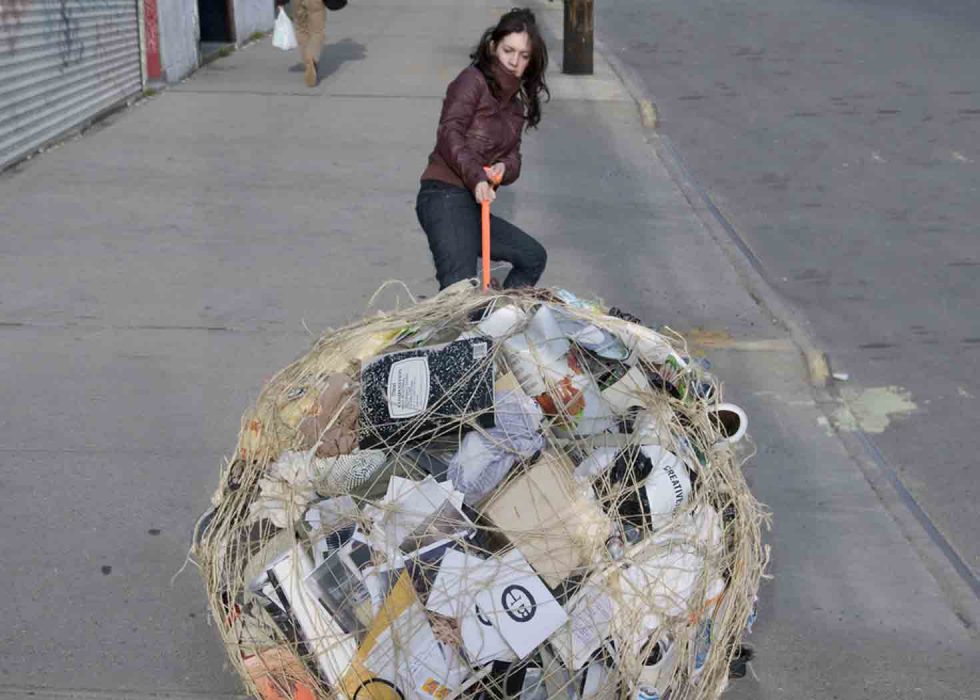 Schools Program
Years 9 to 12
In an Australian-first, New York visual artist Mary Mattingly will create a collaborative artwork, creating a Melbourne landscape in miniature. Thu 2 - Fri 3 May, 4 sessions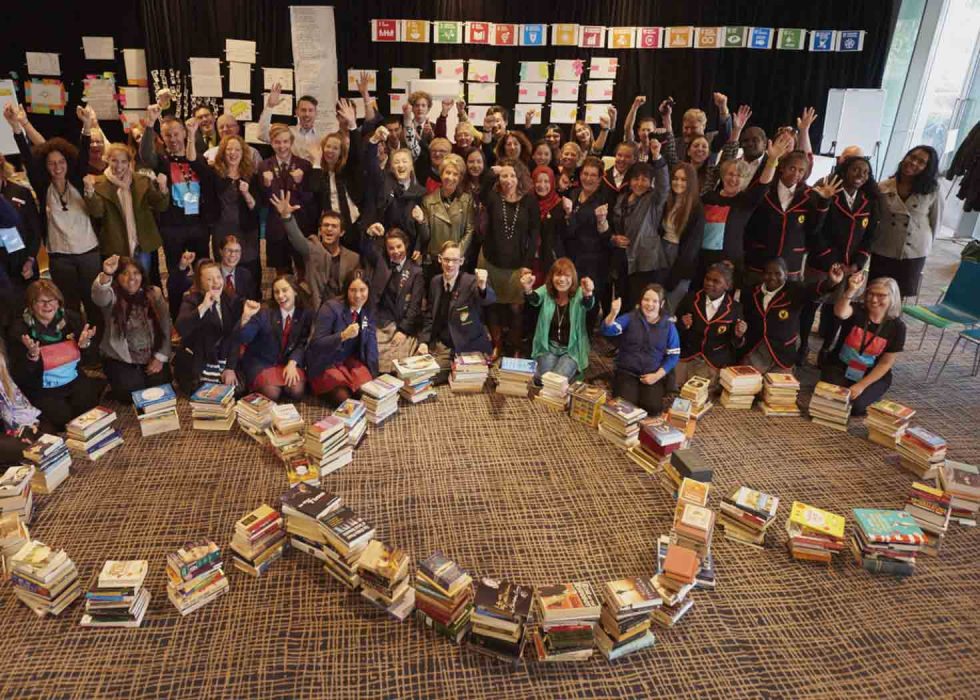 Schools Program
Senior secondary
Created by Italian master, Michelangelo Pistoletto in 2003, the forum involves students joining a dialogue on sustainability in their communities, examining the creative practices of the artist, and creating a large scale collaborative artwork. Thu 2 - Fri 3 May, 2 sessions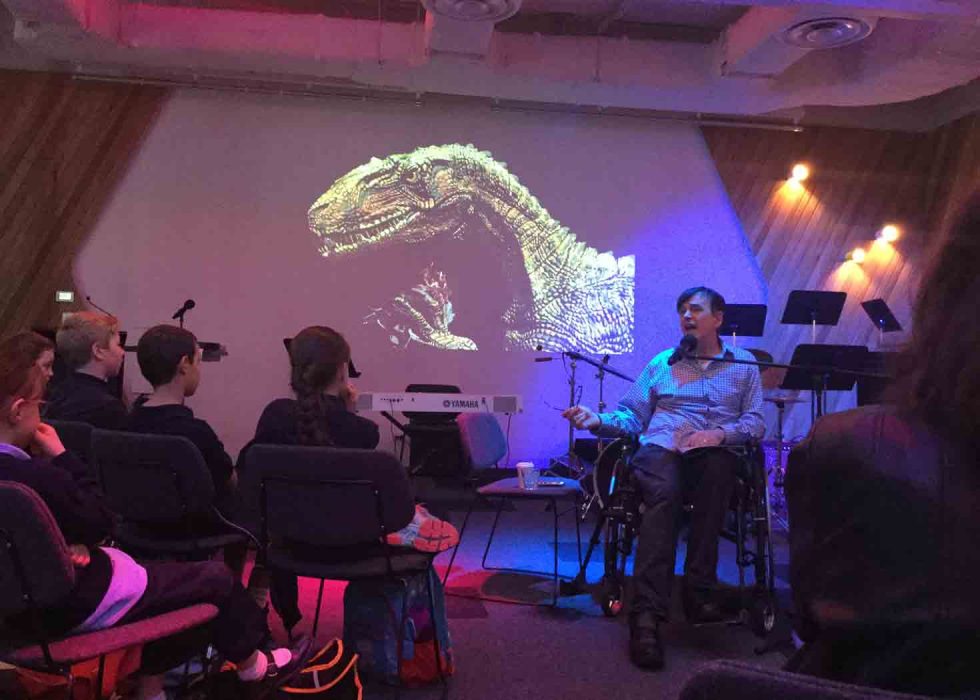 Schools Program
Prep to Year 6
A musical journey through a narrated orchestral performance, where our hero, Billie, runs away from school bullies, falls through a mysterious waterfall, and discovers a world of dinosaurs. Thu 2 - Fri 3 May, 4 sessions
Explore Past Events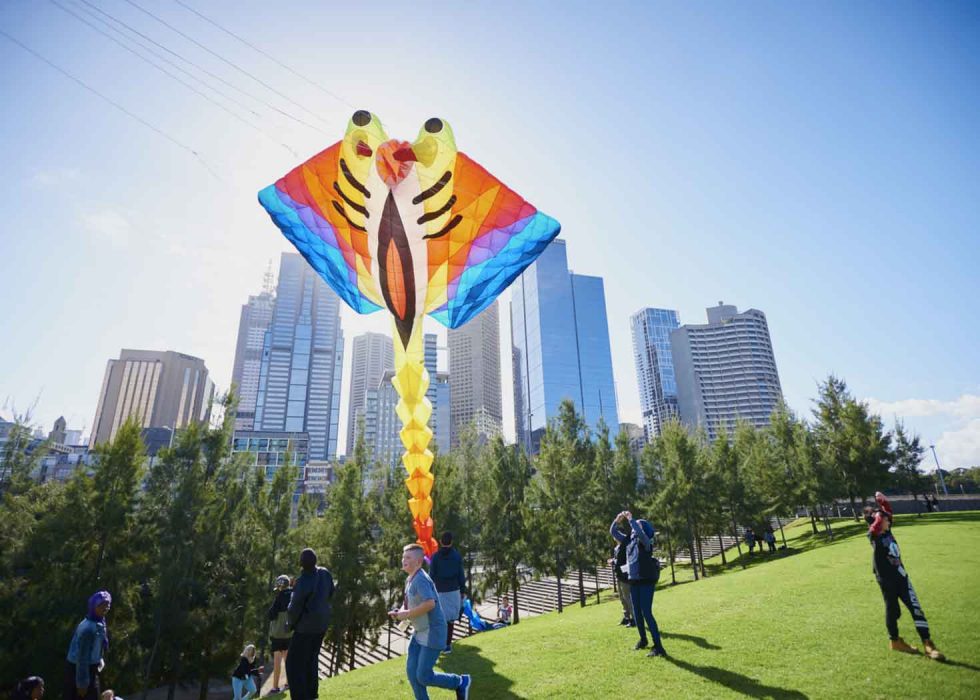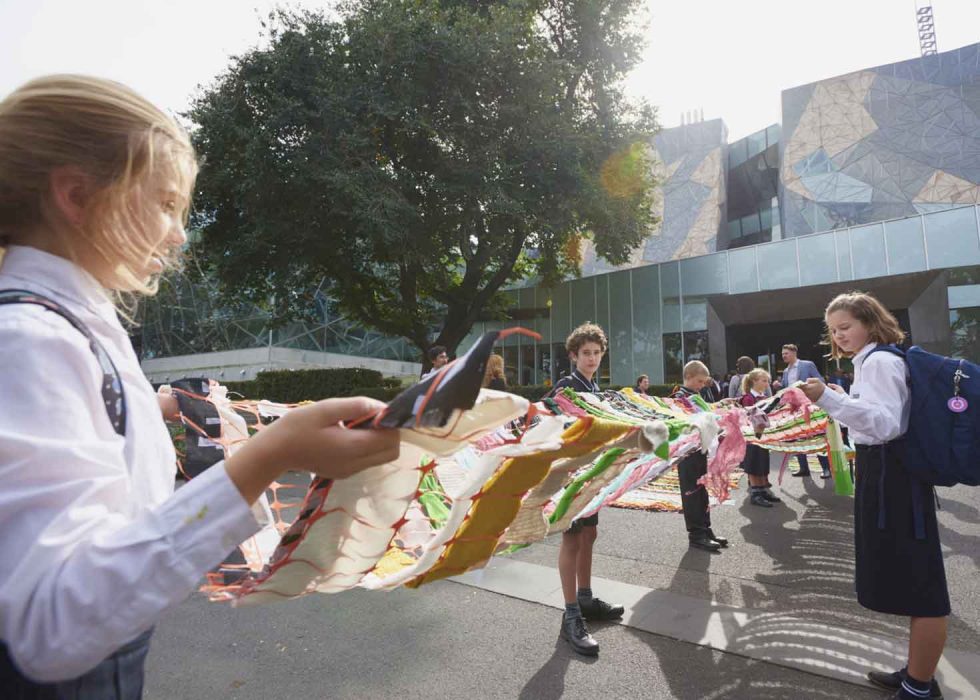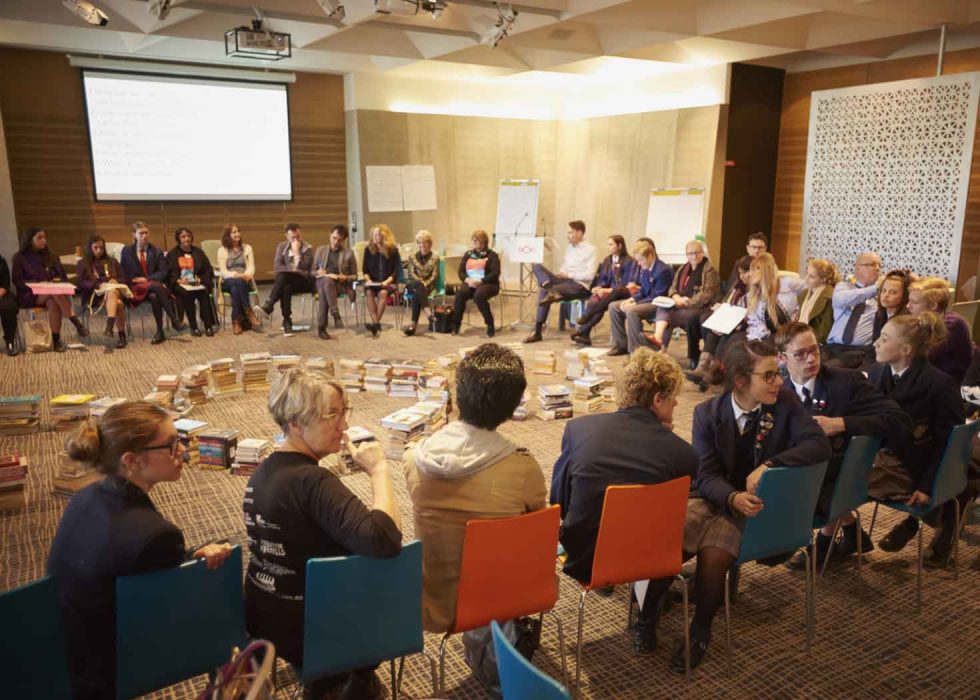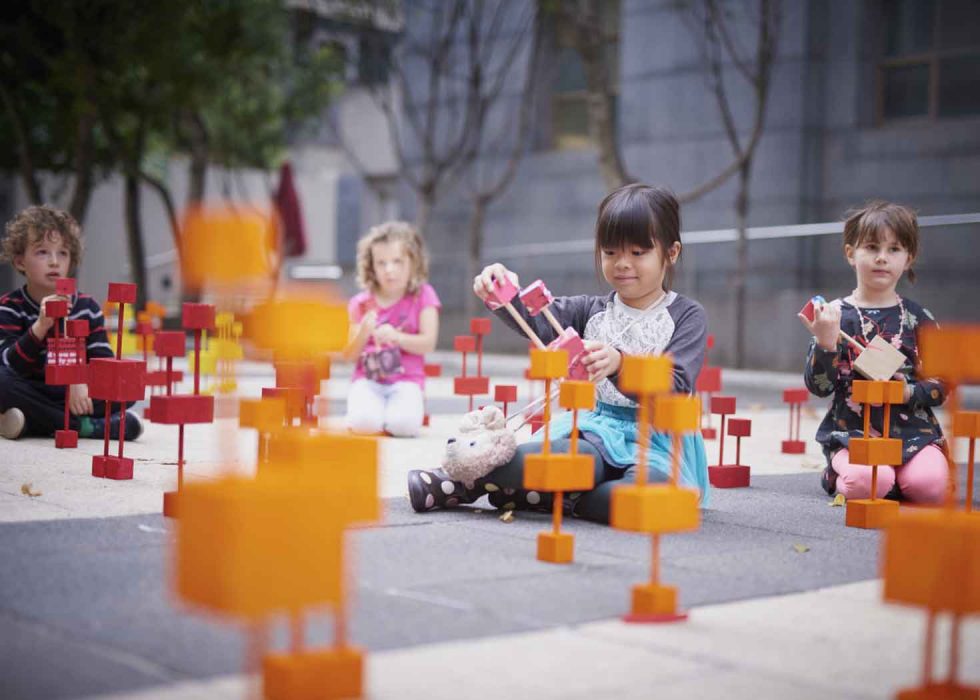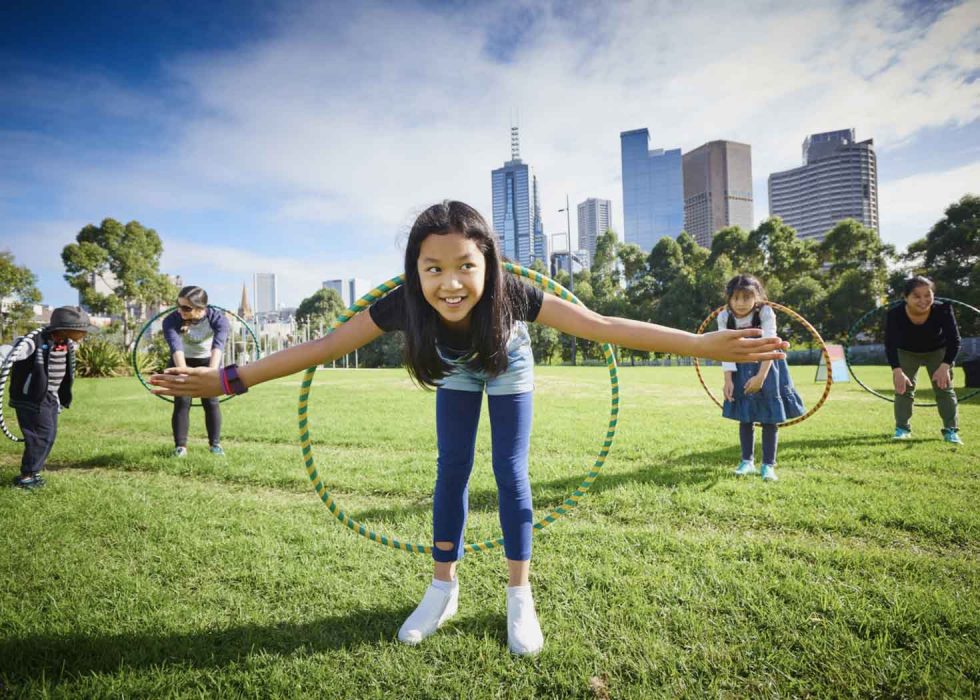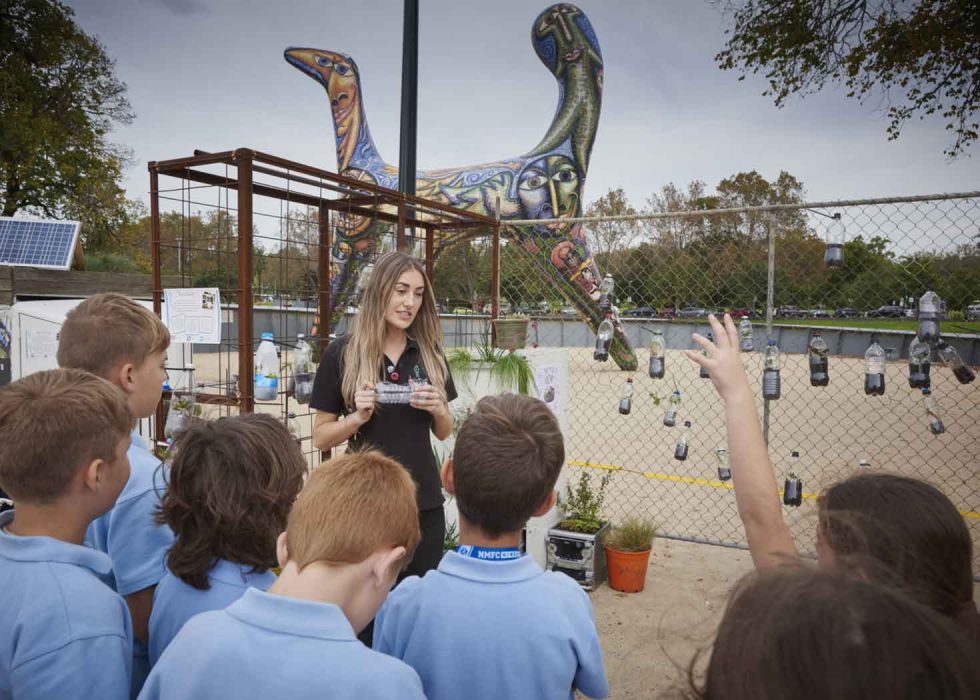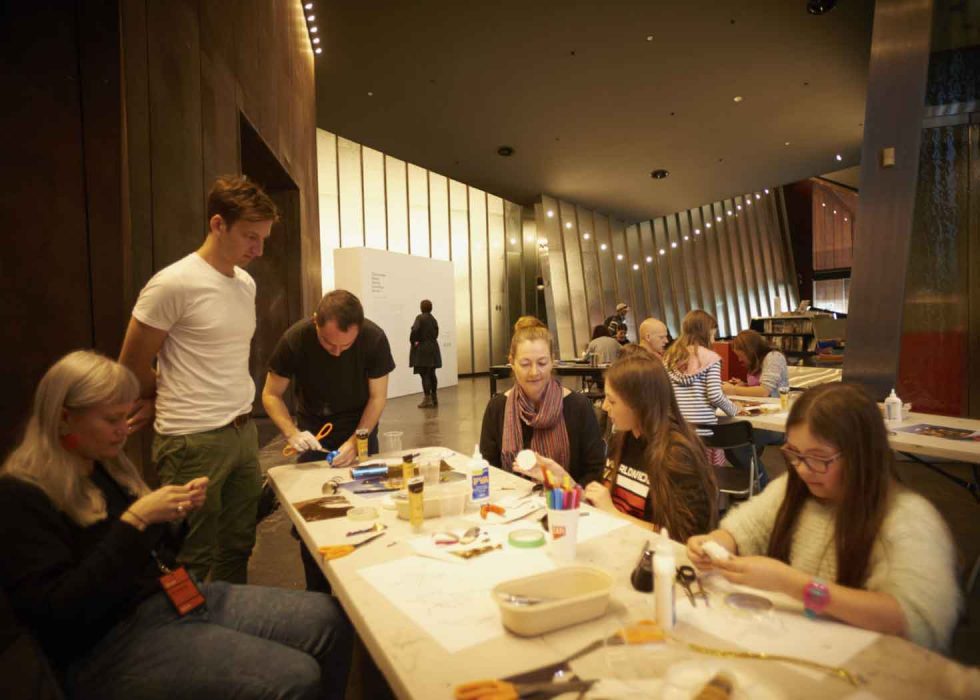 Explore Past Events
Taking flight
Giant kites flew over Birrarung Marr as part of the workshops by Kites 4 Kids. Students explored the science of flight, making and decorating their own kite
Flying carpet
Using recycled materials, student created a 'flying carpet', part of the Art Day Out of activities at the National Gallery of Victoria.
Third paradise forum
An extended infinity symbol was formed to mark the forum of the Third Paradise, where students shared their work on sustainable projects.
The abi-tanti
The Immigration Museum courtyard was transformed into tribes and families made up of hundreds of decorated wooden figures when the acclaimed Abi-Tanti, the
Roll up, roll up
The skills of circus performance came to the festival village at Birrarung Marr, in workshops run by Westside Circus.
Green creativity
A vertical garden using recycled plastic bottles took shape over several days as part of the program offered by Do It On The Roof.
Thinking and creating
Family workshops at the Australian Centre for Contemporary Art involved the creation of artworks, working alongside practicing artists.