Deepening the value of arts in Victorian schools.
Our purpose
The Arts Learning Festival is hosted biennially by Independent Schools Victoria and we invite schools from all sectors to take part.

First held in 2017, the festival brings together some of the best Australian and international artists to deliver a range of interactive and interactive virtual events with deep connections to the curriculum.

We also hold an annual Student Poetry Competition and Student Film Festival, which celebrate the creative talents of school students across Victoria.
Our founders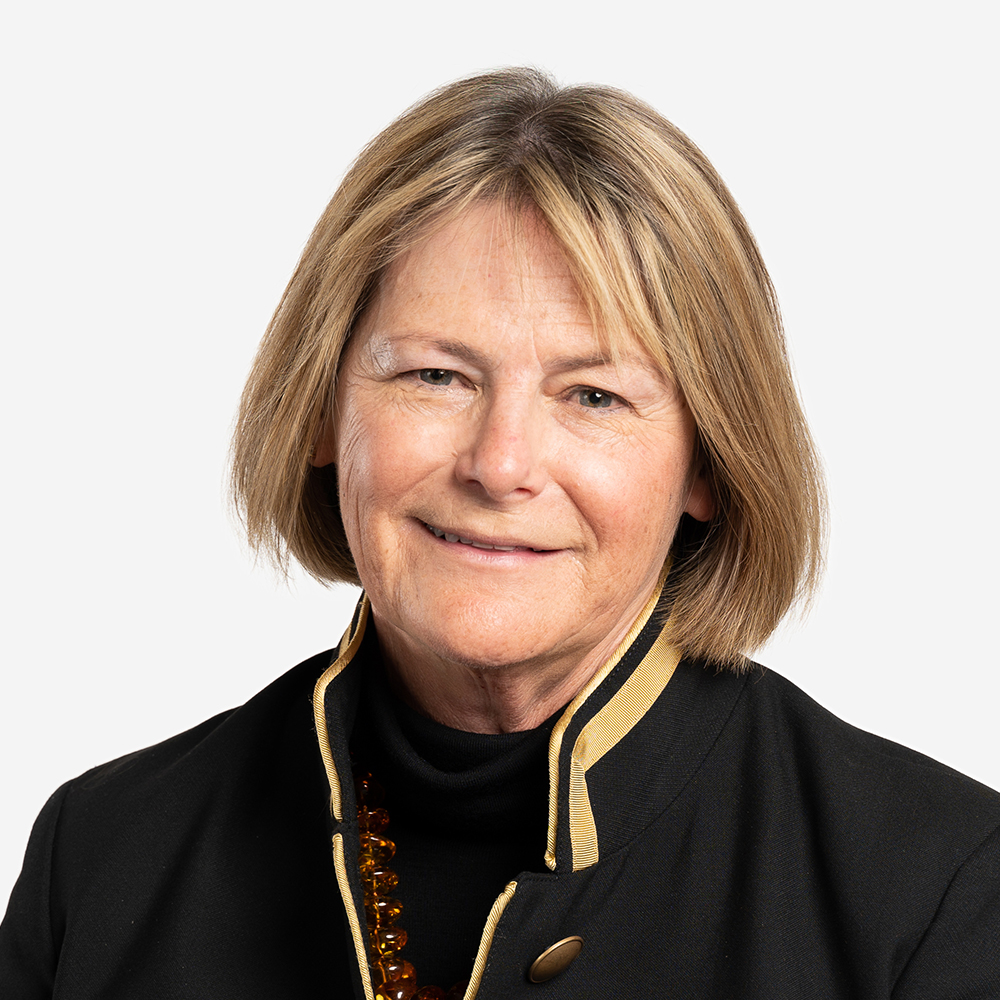 Michelle Green
Chief Executive,
Independent Schools Victoria
'Our festival celebrates the importance of the arts as building blocks in a student's education, inspiring creative thinking.'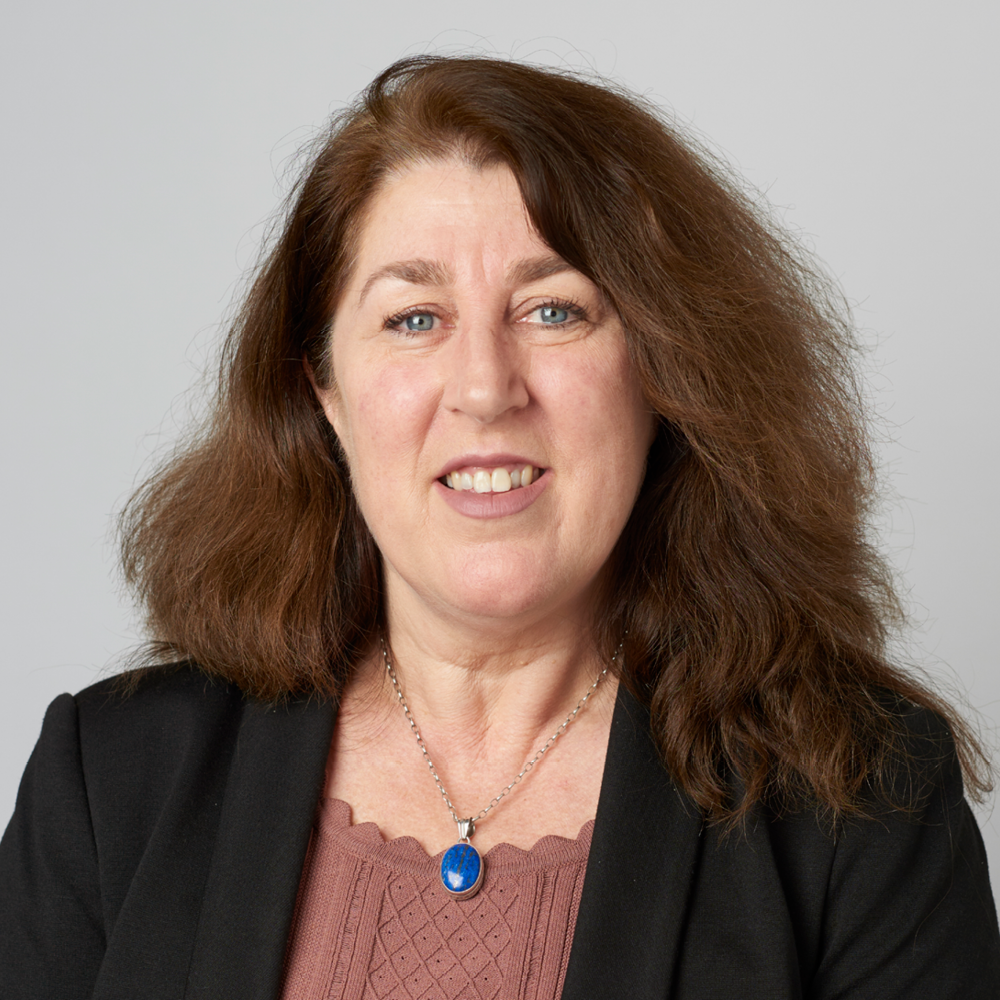 Anne Smith
Arts Learning Executive,
Independent Schools Victoria
'This year's program features recorded content, live streamed elements, video conferencing and more, giving schools easier access to all the festival has to offer.'