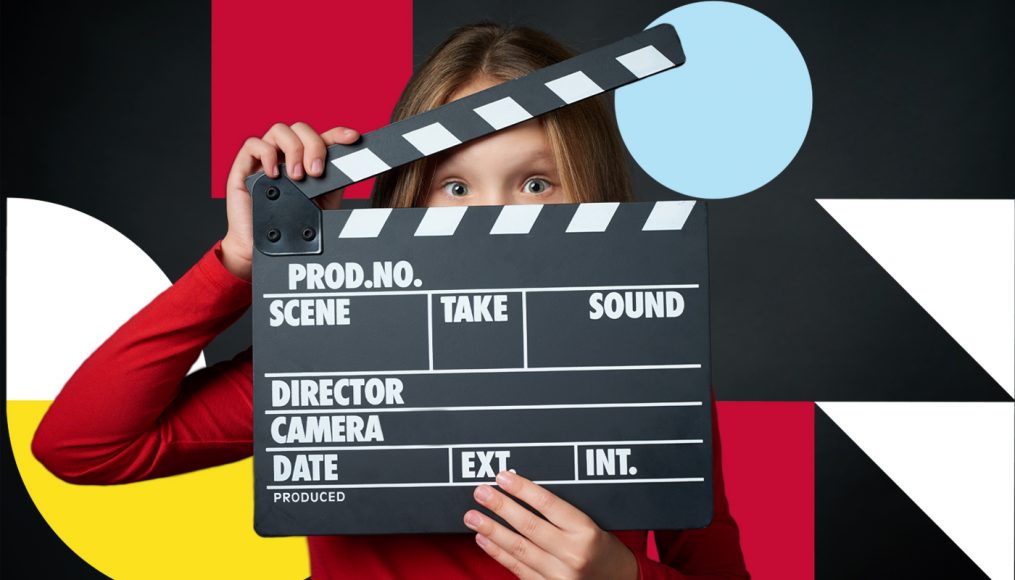 Presented by Independent Schools Victoria
Student Film Festival 2020: Junior Years
Back
ISV's Student Film Festival 2020 is a month-long celebration of the creative talents of student filmmakers.
Out of almost 80 entries, finalists have been chosen in each category, to be featured here on the Arts Learning Festival website.
Here are the Junior Years finalists, with judges comments kindly provided by acclaimed TV and film director David Swann.
---
1. Love Your Locals
(Technical Award)
Salma Hassan and Adhil Mohamed – Year 6, Al Taqwa College
What did the judges say?
"What's so inspiring about this piece is the passion and hard work the group brought to the project, as well as their ability to educate and inspire the audience to become more aware of the plight of one of our endangered species. This is brought home even more by our stars being in the Years 3–6 category, which can empower younger audiences to become proactive and use media as a tool. It is also important to acknowledge the dedication and talents of the teachers who gave such great creative support to make this project possible."
---
2. My Grade 6 Quarantine Journal (Creative Award)
Grade 6 Media Students, Al Taqwa College
What did the judges say?
"This film gives us a secret look into the lives of students in lockdown and some of the day-to-day challenges they face. Creatively using the dear diary format, what first stands out in this piece is the use of humour to make light of what for most has been a rather bleak subject. From a stylistic point of view, the use of dramatised cutaways is a great way to show rather than tell the audience about the sorts of things the students were missing. Even a trip to sick bay looks good when you're locked up in your house day in day out! Once again the kids are the stars here and an inspiration to other children to encourage them to explore different ways they can creatively use media. Congratulations to the whole team."
---
3. Help Make a Difference (People's Choice Award)
Sommer Aghatanious – Year 5, Ivanhoe Girls' Grammar School
What did the judges say?
"Here is a great example of the use of montage, a series of images and music to convey a message of real meaning. The power of images gives so much meaningful information to the audience. Seeing a penguin ensnared in a fisherman's net, or fish in a plastic bag, is such a stark reminder of our footprint on this delicate planet. This project not only educates, but encourages its audience to make a difference."
---
4. Stealing the Memory
Remy Lee-Holman – Year 5, St. Michael's Grammar School
What did the judges say?
"Most film uses classic narrative structures to tell a story. What we see here would be considered experimental cinema – a non-linear narrative, an abstract or surreal use of the medium. This leaves the storytelling up to the audience: it's their job to interpret and decipher the meaning. In this case, the two main devices are a slow-motion silhouette of playing cards falling, intercut with images of dogs and children. Experimental cinema is one of the hardest genres to pull off, but the future of film narrative will never advance without it, so full marks to the adventurous creative spirit behind the piece."
---
Return to the Film Festival homepage.