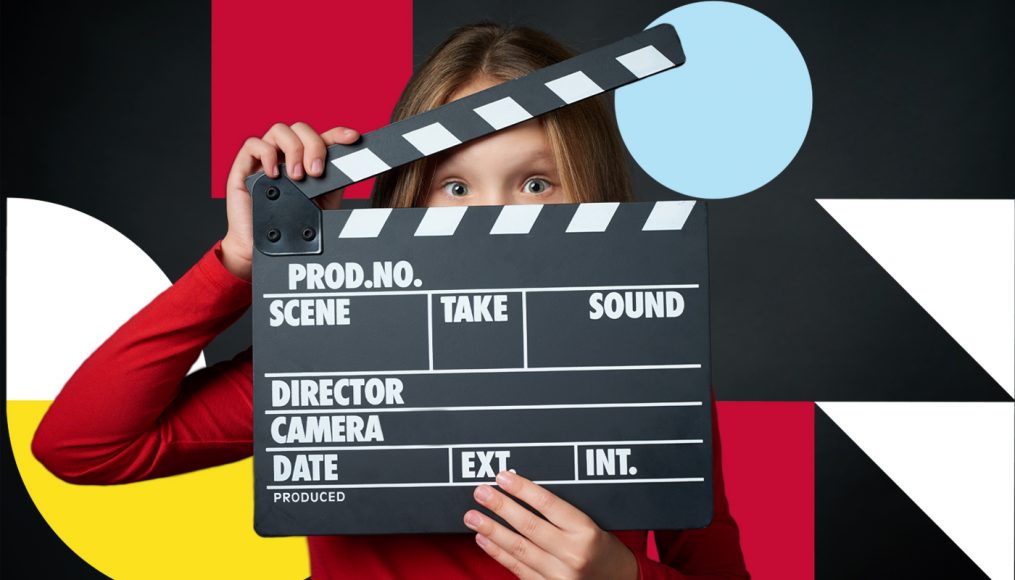 Presented by Independent Schools Victoria
Student Film Festival 2020: Year 12
Back
ISV's Student Film Festival 2020 is a month-long celebration of the creative talents of student filmmakers.
Out of almost 80 entries, six finalists have been chosen in each category, to be featured here on the Arts Learning Festival website.
Here are the Year 12 finalists, with judges comments kindly provided by acclaimed TV and film director David Swann.
---
1. Shoah (People's Choice Award)
Annie Scacco, Firbank Grammar School
What did the judges say?
"Documentary has the power to capture the journey of one person's life and how that resonates throughout the whole of humanity. Harry telling his story directly to camera makes the audience feel they are in his presence and makes it nearly impossible not to empathise with his struggle to survive. Great work, well done."
---
2. The Director
Ryan Prime, Highview College
What did the judges say?
"As a mockumentary, it is a great parody of the egos that can sometimes be present in the movie industry. The direction of the actors is the first thing that struck me in how believable they were. From a technical viewpoint, it is well shot, lit and the coverage works well with the handheld footage intercut with the use of locked off shots. All round a really polished film."
---
3. Over skies
Chase Adams, Huntingtower
What did the judges say?
"Here is a great example of the power of moving images combined with music to tell a story. The character's arc from being a keeper of birds in a cage to their liberator is a powerful one. What strikes me about this work is the clarity of vision, the particular style of the animation, as well as just how effective the music is. A very accomplished work."
---
4. Leap year (Creative Award)
Kaja Clayton, Huntingtower
What did the judges say?
"The first thing that strikes you about this mockumentary is just how well cast it is. The other thing to note is the overall quality technically. Its handheld camera work, coverage, sound and editing are excellent. Credit to the team and to the vision of the writer/ director for realising what is a very amusing project. Well done."
---
5. Contaminated You (Technical Award)
Renee Hang, Huntingtower
What did the judges say?
"This film is a wonderful example of how film can be used to explore a philosophical question through the combination of voice over and montage. All round a brilliant production, well done."
---
6. Organic
Max Straume Tsai, St. Leonard's College
What did the judges say?
"This is a great example of the magical nature of stop-frame animation. To see the way the filmmaker has taken everyday inedible objects and transformed them before our eyes into the replicas of one of our favourite dishes is really fascinating and really captures the audience's imagination. Well done."
---
Return to the Film Festival homepage.