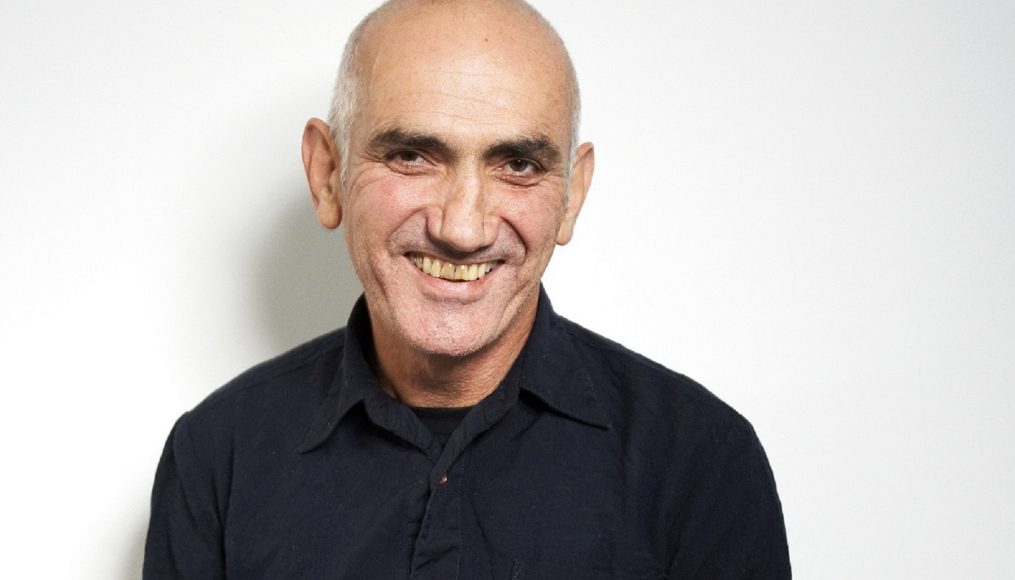 We asked the legendary Paul Kelly to send a message to young poets for our Student Poetry Competition.
The national treasure talks about what poetry means to him, and recites a favourite poem, Hope is the thing with feathers, by Emily Dickinson. It's about hope always be present in our souls, no matter how extreme the challenges.
Paul's insights are an inspiration for these times, and for our student poets. Thanks, Paul!
You can find out more about the competition, and how to enter, by clicking here. It's open to all school students.
Paul's love of poetry resulted in the recent publication of Love is Strong as Death, a collection of more than 300 of his favourite poems, by Penguin Australia. It's RRP is $39.99.
It's a natural progression for Paul, whose lyrics are often evocatively poetic. The anthology ranges from Shakespeare to Les Murray. He writes in the introduction to the book that if he loves a poem, it went in, 'no matter how worn out others may think it to be.'
Image: Dan Hillman, AP