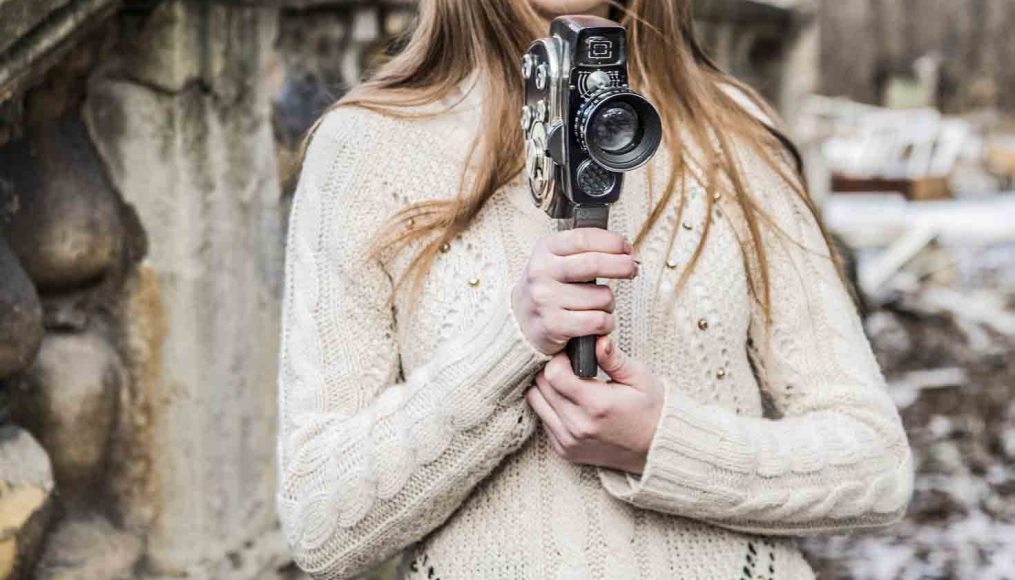 Please note the new dates for the film festival.

We're inviting students from all year levels to enter our Student Film Festival, which celebrates learning across the curriculum through the exciting and dynamic medium of short film.
Through film, students can tell stories, investigate ideas, document learning in any area of study and express the complexity of their thinking through a range of genres and technical approaches.
With the creative use of technologies, they can integrate their own personal perspectives into the broader social dimension of their emerging world view by exploring the more diverse and challenging issues of our time.
Film submissions are invited from all year levels and can be created either by individual film makers or as collaborative class projects.
There's also a Theme 2020 category, where students create a film of their chosen content referencing our theme – a red box.
Selected films screened at a gala event in October, with prizes for creative and technical expertise, as well as a People's Choice award on the night.
The competition is open to all students in all schools, and participants can submit as many films as they like. The year categories are:
Early Years: Prep-Year 2
Junior: Years 3-6
Middle: Years 7-9
Senior: Years 10-12
Entries now close on Friday, 28 August 2020.
To enter, click on our 2020 Film Festival Submission Form.  For more information, contact ISV's Melinda Hargreaves, melinda.hargreaves@is.vic.edu.au
You can download our A4 festival flyer by clicking on this link: Student Film Festival 2020 – ISV