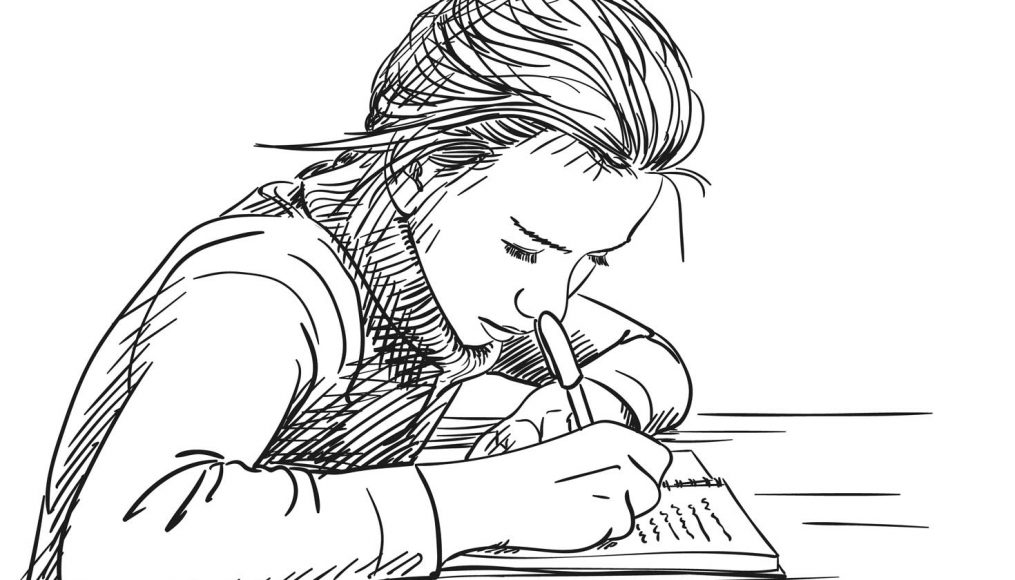 Please note that entries have now closed. Thanks to everyone who entered – we've had an amazing response from our young poets. We'll be announcing the winners in Term Three.
Calling young poets. We're inviting you to enter our Student Poetry Competition 2020. You can choose your own theme or explore our optional theme of 'Hope'.
Following our successful Short Story Competition last year, we want young Victorians this time to express themselves in poetry in its myriad forms.
We like to think of poetry as 'the art of doing by means of words what the painter does by means of colour' (Thomas Macaulay). We want you to be painters in words, to see what other people see every day in a new way. Any poem in any form that works is magic.
The competition is presented by Independent Schools Victoria, as part of its Arts Learning Festival program. It's open to all Victorian students, regardless of school.
Prizes will be awarded to winners by a panel of expert judges, and winning poems will be published on our Short Edition story dispensers, as well as online.
What are the age categories?
Foundation – Year 2.
Years 3-4
Years 5-6
Years 7-8
Years 9-10
Years 11-12
What is the maximum length?
60 lines
What is the deadline for entries?
Friday, 22 May 2020. Winners announced early Term Three.
How can I enter?
Poems must be sent in a Word document, accompanied by our downloadable Poetry Competition Cover Sheet, stating the writer's name,  year level, school (or home schooled), teacher or parent/carer contact details.
You can also find out more by downloading Poetry Competition Ideas and Suggestions, including more on the optional theme of Hope.
Entries must be emailed to stories@is.vic.edu.au
Any questions?
Contact us at stories@is.vic.edu.au, or you can call ISV on (03) 9825 7200.
Resources for teachers, parents and students
Paul Kelly's message of Hope to young poets
Poetry podcast, part one: What is poetry? In conversation with Alan Wright and Corrine Kaplan
Poetry podcast, part two: How do you inspire young poets?
Why children need poetry – and how to inspire them
Want to write a poem? Here's how to get started